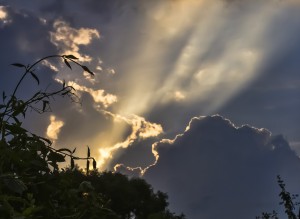 For those d'un certain âge, the Rolling Stones said it best: You can't always get what you want/But if you try sometimes you just might find/You get what you need.
In other words? The whole silver lining thingie.
Because the problem (of course there's a problem!) is that we don't always see a silver lining. Maybe it's the light or something, but I KNOW I rarely think: Oh! Just because C or D or X or Y fell through, doesn't mean I should be disappointed. I'll get what I need, instead! Right…
Instead, I'm thinking: WHAT! And not happy. Nope. Not thinking the whole 'get what you need' thing. Whining because something didn't work out, fell through, etc. Disappointed in the universe, in other words.

Take the house we should be moving to even as I type… Deal fell through. So did the deal for possible house #2. And the deal for possible lot. And then everything just kind of went haywire. Or snafu, as my military dad would have said. Punchline? It will be probably a year before we move… IF we can find a house.
Now here is (one) silver lining I'm trying (hard!) to focus on: I'm back on the board of my state humanities council! Whoohoo! As someone who often says that the humanities are the best of studies (here, here, and here, for instance), this is great news! I reeeaaallly hated having to give that up. The nicest of people, and such an important cause.
There are other glimpses of silver as well. One is that I was able to apply for a job I may even get! Seriously — it's a job I"d love, and I have the perfect background for it. Does NOT mean I'll get it, though. As we all know — the universe quite often has very different plans than the ones we make.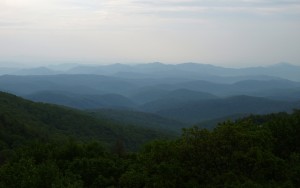 But … at least today I'm aware that losing the house I wanted so much, the lot I was so excited about building on, aren't the worst losses possible. And that there may even be benefits — my beloved & I can brainstorm a house better. We may pay less. If I can work a while, we'll have more $$. So: if I can just keep my perspective, I don't feel loss. I feel … possibility. The silvery gleam of possibility. That's sooo much more fun than whining about what didn't happen!