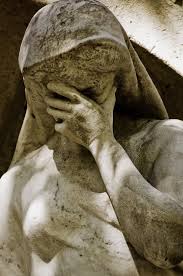 It feels like my world is losing important pieces, lately. A death here, a death there, a third one just behind them. A lot of friends, colleagues, and the family of both have taken wing. Elsewhere. Wherever the dead go.
This time, it was the dear man who, in many ways, made me believe I could do a doctorate. In all humility, I wasn't so worried about the actual work: I was worried I'd hate it. That it would be useless, an exercise in esoterica that would have no real world application.
It was Ravi who showed me, in my first two classes, that I was wrong. He was funny — even goofy sometimes, a rare quality in a true scholar. He was also brilliant, in a low-key manner that never distanced anyone. A genuinely good person.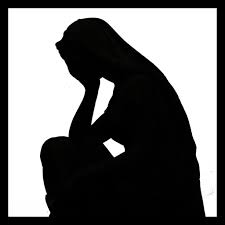 In my first class with him, I received an A- on a paper. He offered the opportunity to revise, so I did. When I turned in my paper, he asked: Britt, you have an A. Why are you revising?? I told him I wanted a higher grade — I'm not an A- girl. He laughed. And then he sent my final paper in that class — taken my first semester in my doctoral program — to a famous colleague, just to show him.
What kind of amazing is that? In one gesture, Ravi made me feel like a member of a very elit
e club: linguists and scholars. Wow.
Years later, as I became an administrator of a federal grant for teachers, Ravi was the faculty member I never failed to ask to present at our summer graduate seminars. He honoured the intelligence and acuity teachers bring to their classrooms — never speaking down to them, always providing witty embroidery for useful scholarship.
Ravi never lost sight of the importance of teaching, even as he continued important research in learning language. Students loved him, and all of us appreciated his commitment to the next generation of scholars.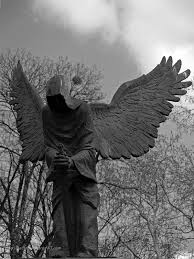 As a friend, he was encouraging of us all. You were your best self in his presence: funnier, smarter, kinder. And sometimes goofier (his puns were notorious groaners).
In lectures, Ravi often brought in family stories — he adored his wife & son, and it was evident in the way he spoke of each. Another of his many endearing traits.
Now, he's gone. Just like that. A fluke infection from an operation that went well, otherwise. Days later, the mentor, friend, & scholar is gone. I know all the platitudes about no one is gone if you remember them. But there will be no more bad puns. No more summer lectures. No more admonishments not to use a restaurant in Tulsa, because he knew the kitchen. And that breaks my heart.
So I'm trying to remember that the cracks in a heart — even a beginner's heart — let the light in. But right now, it all seems pretty dark…