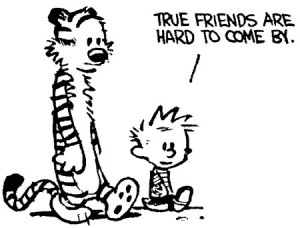 Today I'm grateful for old friends. Perhaps because I moved so much as a child  and a young adult, I have very few friends from my adolescence. And none, really, from my childhood. No one who knew me in elementary or middle school, for instance. Only a few who knew me in my 20s. So I'm very grateful for my friends, and rarely take any of you for granted.
I always worry that I'm not a good friend. That I talk too much, or don't remember birthdays, or go off on politics & poetry too often. Except w/ my friend Gary, the closest I have to a brother.
He was my first friend at university when I returned for summer classes. He introduced me to my husband. I fixed him up w/ each of my sisters in turn, hoping one would 'take.' We even tried to get our parents together, following messy divorces!
So today, when this old friend — the closest I have to a brother — came to see us with his wonderful wife, and their three beautiful, smart, funny daughters in tow, I was in heaven. For the entire  afternoon, the deck was filled with laughing girls and old friends.  With the seven of us. And more tomorrow! Who wouldn't be grateful?
But I'm also grateful that this old friend — actually these two old friends, as Gary's wife Alayna is very dear to me, too — still loves so many of the things we loved in our younger time together. Our politics, our spiritual beliefs, even our child-rearing strategies harmonise beautifully. All the more to be valued as we've not lived in the same city for decades…
Something there is about people who have known you for decades… Something very precious. And when you know you'd like them if you met them today, just as you did then? That's all the more to be thankful for…