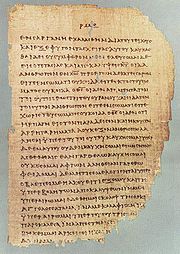 My sister-in-law reads Biblical Greek. Not the New Testament kind, but the kind that the really old parts of the Jewish & Christian Bible are written in. She's a Presbyterian minister, which is one of the few ways (that I know of, at least) to come by such arcane skills. Here's what she told me yesterday:
"One of the cooler things I found when learning biblical Greek was that the Greek word that gets most often translated to "sin" in English means just "missing the mark" It is the same word used if you are in an Olympic game throwing a javelin, and don't hit the bullseye."
Wow. Think about that: 'sin' — as defined through more careful translation — is just missing our best target.
I know a little about translation. It's been a passion of mine — well, the study of it has, and the reading of translated works — since I was in HS. I didn't have American literature; I had Russian. We read Dostœvsky, not James or Faulkner. And later I was crazy about Neruda, reading his poetry w/ the Spanish on one page and the English beside it. Still later, I read Walter Benjamin, and several of the post-colonial writers like Trinh Minh-ha, who talked about 'the language of the oppressor,' and what translation meant to a citizen under colonialism.
What I know is that translation is an art,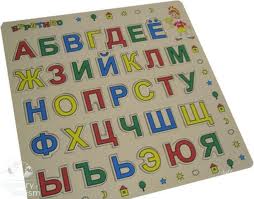 and requires letting the first writer speak to you. You can't impose yourself — in any way — on the content, or it turns. Talk about missing the mark. A few years back I readWar & Peace (really). It was a new translation, and I absolutely loved it. Made all the difference in the world. And when I read the intro, I could see why, from the examples of changes given. BIG shift.
So…How did the idea of sin move from an almost Buddhist notion of 'missing the mark' — not measuring up to standard — to evil that damns you to hell? I don't understand, but wish some etymologist or linguistic scholar of Biblical translation would explain. Because I've never thought the universe punishes us for making mistakes. We are our own punishment, another Buddhist thought. So I need not feel guilty of 'sin.' I should try harder next time.

I miss my own objectives daily — when I split dessert w/ a friend instead of saying no; when I don't get out & walk before it's 100˚; w hen I flare back at my tired husband, who isn't thinking about how he says what he says…:) I don't think of these as the same, of course, as the murder of an innocent bystander in a gang fight the other day at Best Buy. But I also don't believe the young men & woman involved in the shooting will spend eternity paying for this. Already, their lives must be full of fear, of violence, of hate. What kind of lives are those?
Yes, they should be punished. But for horrible mistakes. For falling short of a kinder & less violent ideal. Not because they're sinners…