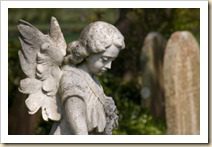 When we simplify life we have two choices – love or fear. When we choose love life becomes amazing. I hope you will tune in regularly I plan on uploading videos weekly to help you deepen your connection with the angelic realms.
You swim in a sea of love surrounded by loving angelic beings may as well tap into that amazing resource of love, laughter, abundance, joy and all the wonderful things life has to offer.
https://youtu.be/Zopo-HZBcSE
I'd love to see your thoughts, feelings and questions in the comment section. I love comments and will answer any questions.
Calling the angels into your home
With love and aloha,
Susan
Angels are everywhere just open your mind and your heart to the signs.
Make Angels on Your Shoulder part of your daily routine and share it with a friend!