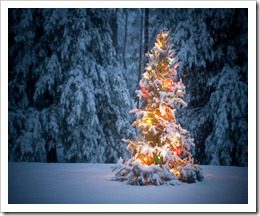 I've never thought of myself as a poet but lately poetry has been coming. Happy Solstice and Merry Christmas. Here is a poem: Embrace by Love. I hope you enjoy it.
The blast of cold
Snow blowing
Dusk falling
It is so cold, so very cold
Miles to go
I'm not sure where
My feet are cold
I'm late
Then a thought
The snowflakes look like angel's wings
Each unique
Falling freely
Embraced by love
Diamonds in the snow
Flicker of light leading me home
What a glorious journey
I love the light
I love the snow
My heart is warm
And my home awaits, filled with love and angel's wings
May you allow yourself to feel the embrace of angel's love and listen for the fluttering of their wings as they fill your life with magic, wonder and joy.
Calling the angels into your home
With love and aloha,
Susan
Angels are everywhere just open your mind and your heart to the signs.
Make Angels on Your Shoulder part of your daily routine and share it with a friend!