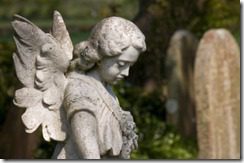 I get that question a lot. The best answer I have is they are pure, expansive unconditional love. They embrace us always. They surround us with their love and I've been told that unless we ask they won't interfere in our lives. I guess that is true except my life has been saved more than once by some unseen force I assume was an angel.
One of the human angels in my life has been Danielle LaPorte. Her books have touched my heart and her often hip wisdom helped to guide me. She is about to release her latest offering the Desire Map. If you want to change the way you feel and the results you are getting in your life you might want to check it out!
Calling the angels into your home
With love and aloha,
Susan
Angels are everywhere just open your mind and your heart to the signs.
Make Angels on Your Shoulder part of your daily routine and share it with a friend!