Today there is a beautiful park and both Americans and Japanese attend a yearly ceremony to make note of  the anniversary. I prefer peace and joy and the lights of the holiday season. I especially love all the angel decorations.
This is the last Christmas Tree I had with my dad.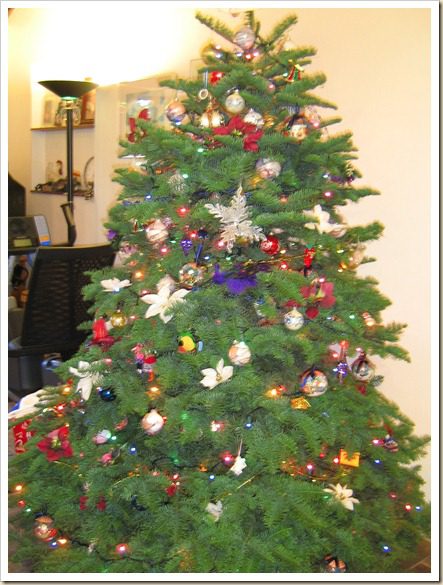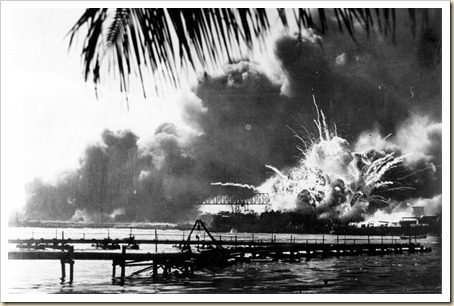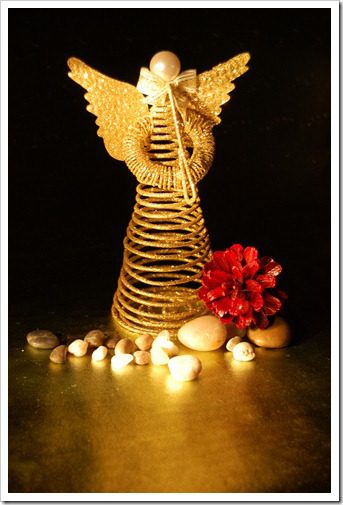 Meditate on more Wordless Wednesday
• A Magical Place in Hawaii
• God's Light Embracing the World
• Two Sides of the Same Image


• View all Wordless Wednesday posts
With love and aloha,
Susan
Angels are everywhere just open your mind and your heart to the signs.
Make Angels on Your Shoulder part of your daily routine and share it with a friend!