Angels show up n our lives in so many shapes and sizes. These are some pictures I've taken around the world of angel statues. A you look at them feel the love with which they were created.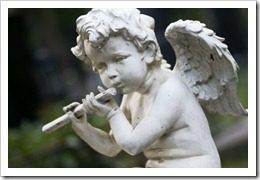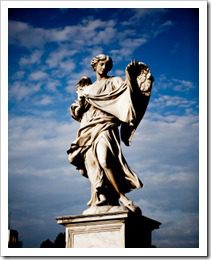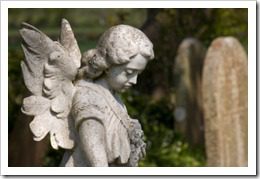 See all the 40 days with angels posts
Meditate on more Wordless Wednesday
• A Magical Place in Hawaii
• God's Light Embracing the World
• Two Sides of the Same Image
• View all Wordless Wednesday posts
With love and aloha,
Susan
Angels are everywhere just open your mind and your heart to the signs.
Make Angels on Your Shoulder part of your daily routine and share it with a friend!