Nature to me is a place of peace and wonderment. I have been blessed to travel to some amazingly beautiful places on this earth. When I sit in nature it is so easy to feel the presence of the angelic realms.
What have you been doing with the angels since they arrived in your home?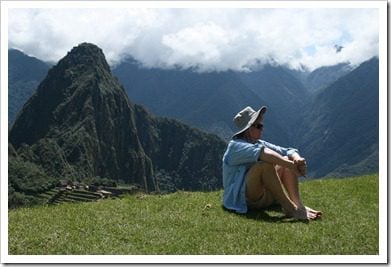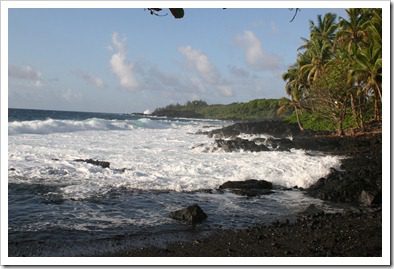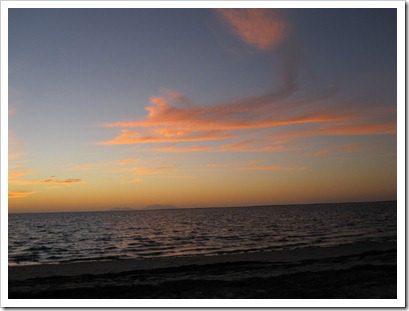 Meditate on more Wordless Wednesday
• A Magical Place in Hawaii
• God's Light Embracing the World
• Two Sides of the Same Image
• View all Wordless Wednesday posts
With love and aloha,
Susan
Angels are everywhere just open your mind and your heart to the signs.
Make Angels on Your Shoulder part of your daily routine and share it with a friend!