The Angels want you to fully understand how powerful you are at creating not only what you see happening in the outer world, but also what you see manifesting in your personal world. The two are interconnected and yet you truly influence the other outer when you focus on the inner.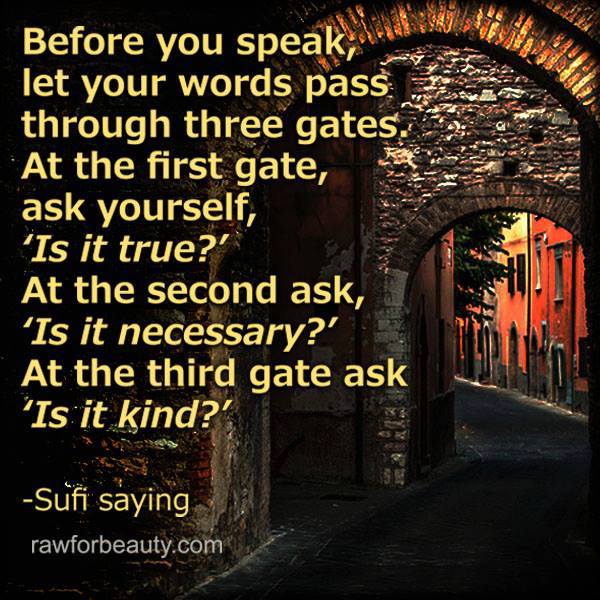 Today's Angel guidance comes to us from Archangel Ariel. This beloved Archangel often works with those who work with animals and are guardians of Mother Earth and the Elementals. She also is the archetype of this current shift and reminds us of the power we have when we step out of the mental thoughts and trust our intuition. Much like the wild cats of the jungle…"Your patience and Instincts are the tools to help you in this shift."
Her message for us is…
"Remember the power you hold when you step out of living purely in the mental, outer world of the material and come from your heart. Yes, you need the strength of the mental world to support you as a pillar to support you, but lead not with that as your entire focus. You will see better results and enjoy yourself a lot more along the way when you employ choices made from the heart. The heart or emotional energy gives you the depth in understanding that is often lacking , so learn to embrace this part of yourselves. You will win in the end, your plans really are working out perfectly…even if it doesn't always seem so…TRUST AND PATIENCE are truly the key to open the doors to your dreams…be it health, heart, or career changes…TRUST that the chances are on the way and stay open to thoughts and feelings that support you…not hinder you."
"It is time to trust yourselves. It is time to embrace your inner strength and see that the power of kindness and the power that personal forgiveness can bring to you to help you overcome any of the challenges you meet along the way."
We love you tons…Sharon, Archangel Ariel and all of the beautiful Angels
Book a new year session with Sharon and the angels...see my website~pm me…I have a special on for January…amazing distance healing sessions and readings!
www.playingwiththeuniverse.com