Today's Christmas message is one of support and love from the angels. We have been going through huge shifts lately and many of you have been feeling a bit 'raw' as you learn how to be in this new energy, exposed like never before!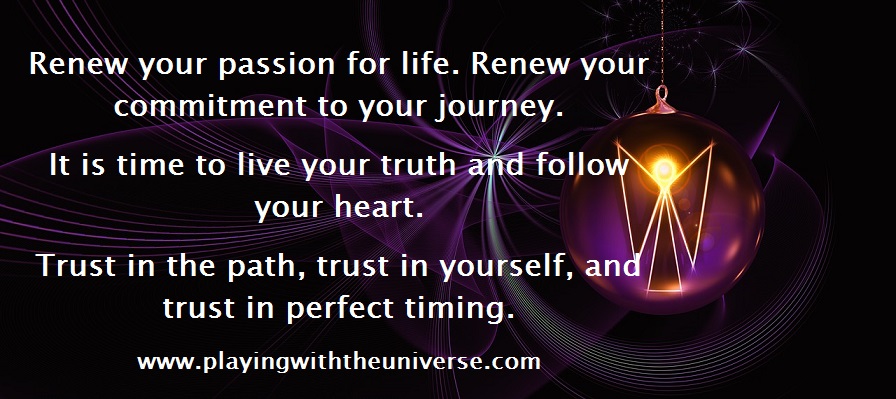 It is getting easier to feel the support from your angels and guides. As your awareness and sensitivities expand you will find the signs more obvious, the love more palpable, and the messages more clear. Be prepared to do a bit of inner growth, inner exploration and get to know the new you. You are entering into a new time of awakening to the grander aspects of you. You have the support of your angels, your guides, and your ancestors. There is no accident to you being here, right now, in this place of time and space. It was designed and orchestrated by you and your soul family long ago.
Renew your passion for life. Renew your commitment to your journey. It is time to live your truth and follow your heart. Trust in the path, trust in yourself, and trust in perfect timing. Take time to be more comfortable with the new aspects of you. You are ready for this!
Your Angel Guidance is let your Angels support you.
Ask your angels to help you feel their comfort and support. Your angels are with you always, even if you aren't aware or have never worked with them before. Quiet your mind, slow your heart beat with rhythmic breathing. Ask your angels to surround you in their loving light and let them shower you with love and support. The angels want to help you with your goals. Ask them for inspiration and ideas and then stay open to the signs they send your way to guide you.
Love and blessings, Sharon and the Angels