Self-care is important. You are important. Choose to put all of your energy into focusing upon what you want to create in your life. Don't spend another minute of your life focused on an unhappy memory.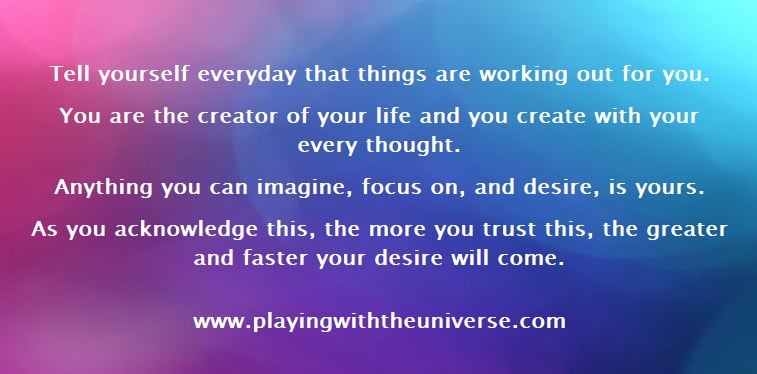 The quickest way to change how you feel about a past memory is to stop feeding it. When you spend time and energy focused on a unhappy memory or a bad part of your past, you feed it more energy, keeping it alive and well in your field of experiences.
The secret to change is not about fighting the old, but on building the new. When you put your own well-being first, you are then better able to help others. If your energy is spent and your spirit is low, you cannot help others through those trying times.
Tell yourself everyday that things are working out for you. You are the creator of your life and you create with your every thought. Anything you can imagine, focus on, and desire, is yours. As you acknowledge this, the more you trust this, the greater and faster your desire will come.
Your Angel Guidance is about self-care. We want you to become more aware of what thoughts you hold and the words you use about yourself.
You may not always know what to do, but you always know how you want to feel. When you start each day, each moment from that place of feeling good, you will have a successful day.
See the world through your angel's eyes. See the world through the eyes of source. What you choose to see will be in front in you.
Love and blessings, Sharon and the Angels