Give yourself permission to live a good life and to learn to take the easy way! What if everything in your life just flowed. That is the life you were meant to experience when you decided to come here and do Earth journey. It is time for you to start believing and living that kind of life today.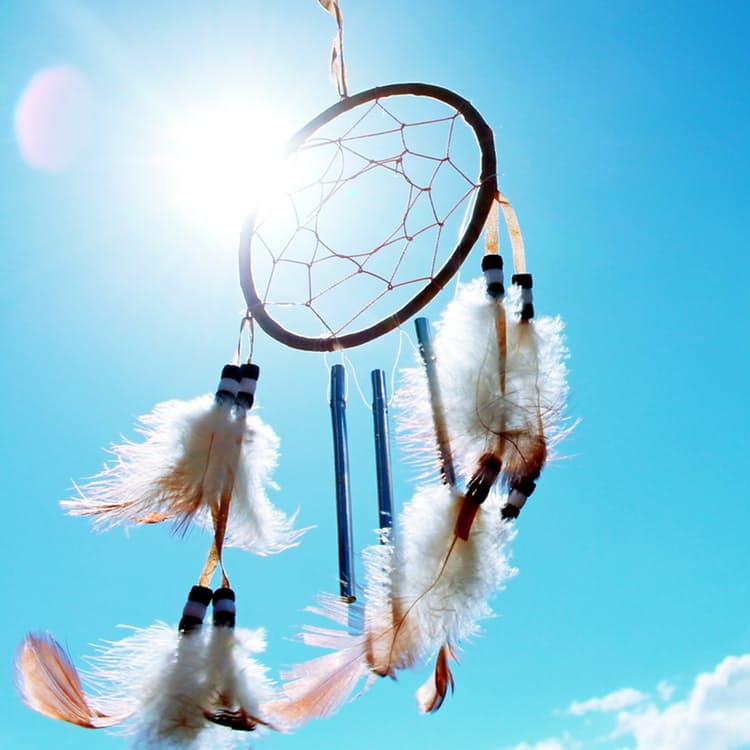 Remember that the Universe is working for you and with you. Angels have been assigned to you. Life is going to be alright. You are never alone and its time to trust that this is so.
Your Angel Guidance is to learn that it is okay for things flow and take the easy way!
Remember, no one said life had to be hard. It is time to plant new seeds and go with the flow.
www.playingwiththeuniverse.com
A great way to help you go with the flow a bit more is reading a page from Angel Guidance. Get Sharon's wonderful book at Angel Guidance, Messages of Love and Healing and start working with your angels every day!