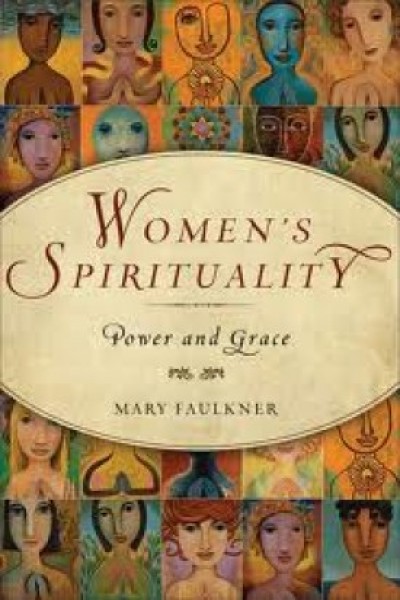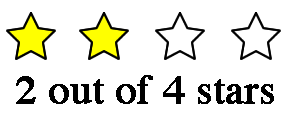 Purchase Women's Spirituality: Power and Grace from the Beliefnet Shopping Mall.
Women's Spirituality


by Mary Faulkner

Review: Trying to summarize the history of women and spirituality—in 307 pages—is a daunting task. Faulkner dives headfirst into the vast body of literature and thought surrounding this topic and does her best to summarize it. But the challenge of book's like hers is that it's difficult to decide what to include and what to leave out. Faulkner tries to squeeze everything in—which makes her voice sound like she's out of breath.My favorite parts of the book included the initial chapter which defines women's spirituality as less of a fixed theology than a living, growing movement to embody love and compassion. The feeling that women's spirituality is fluid—and has the capacity to evolve and grow—resonated deeply with me.I also liked reading about the numerous contributors to women's spiritual history—some are well known (Mary Magdalene, Starhawk) and others lesser known (NaNa Buluku, Hestes). But seeing all of these amazing women who contributed ideas, action and love to our movement was reaffirming.
Recommended For: I recommend this book for history buffs with a short attention span—since most topics are summarized in less than 10 pages. It could also be a great reference book for students of Women's Studies, Religion and Theology.