"You Fleabaggers, Get Off Our Lawn!"
>>>>  

And more, the news and analysis in 3 quick entertaining and humorous minutes

The Fleabaggers join the top bracket. Frisco's felonious fail! God to Hugo: no one is too big for me, little fella. Harry Reid really cares. And, Bryant Gumbel is still an idiot. All this — plus VAMPIRES!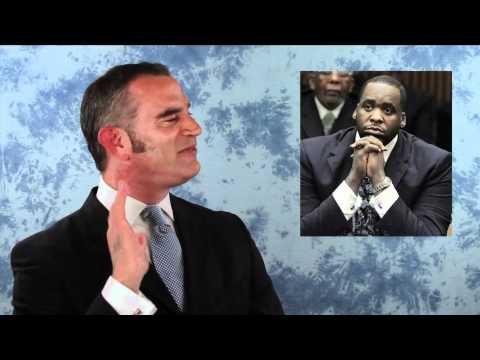 Posted to YouTube by Ben Crystal who is a 1993 graduate of Davidson College and has burned the better part of the last two decades getting over the damage done by modern-day higher education. He now lives in Savannah, Ga., where he has hosted an award-winning radio talk show and been featured as a political analyst for television. Currently a principal at Saltymoss Productions—a media company specializing in concept television and campaign production, speechwriting and media strategy—Ben has written numerous articles on the subjects of municipal authoritarianism, the economic fallacy of sin taxes and analyses of congressional abuses of power.
Source: http://www.personalliberty.com/?eiid=&rmid=2011_10_22_PLA_[P11927541]&rrid=238513755