Holy Macaroni!  Christmas is only 3 days away; we're smack in the middle of Chanukah and Kwanzaa is right around the corner,too!  You know what that means don't you?  It's time to roll out and cue up the best holiday videos.  From pious to riotous, they are guaranteed to put a smile on your face!
Please do share your favs!  Link in the comment section below.
Sharing burns calories! 🙂
A Merry and a Happy to all!!!
A DOGGY CHRISTMAS
FLASH MOB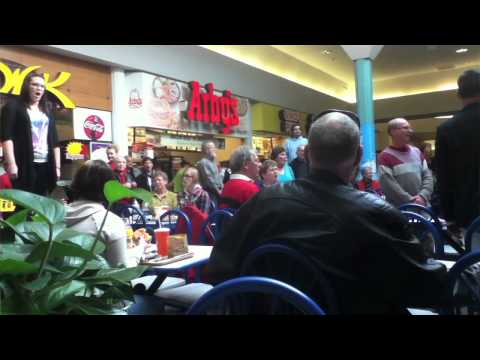 JEWISH ROCK OF AGES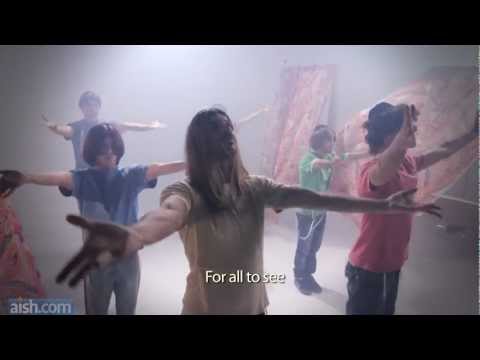 Spread the word … NOT the icing!
Janice
————————————————————————
For the best in wellness and weight loss wisdom, visit Janice:
Our Lady of Weight Loss
join the Kick in the Tush Club
Become a Tushkateer!
Tushkateer*  A Tushkateer is a person who receives Our Lady of Weight Loss's newsletter, called the KICK in the TUSH CLUB!!!  Sign up and receive her weekly e-newsletter with all the news that 'fit' to print, and you are automatically a Tushkateer!  How cool is that?
Follow Janice on Twitter @OurLady
Facebook.com/OurLadyofWeightLoss
Need a Weight Loss Success Coach?