Mars in Capricorn is approaching the conjunction with Pluto and the square with Uranus, and that aspect will be in effect for most of November, reaching the exact degree on the 10th. Mars represents a lot of the impulses that society has a problem with, like sex and violence. Mars interacting with Pluto and Uranus in the manner that it will is going to make a lot of those impulses a lot stronger for many of us, but it certainly won't make them any easier to deal with.
Consider this viral video that has been making the rounds of late.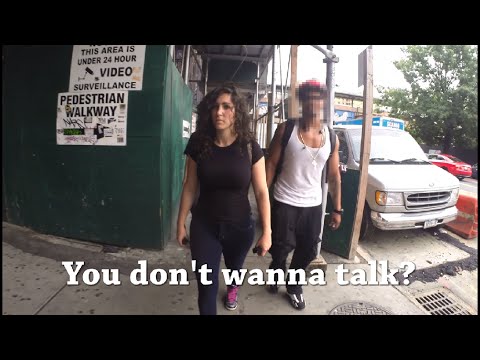 In this video, actress Shoshanna Roberts walks the streets of Manhattan for ten hours, during which time she is subject to something around 100 incidents of harassment for men. This should come as absolutely no surprise to anyone who is a long-standing observer of humans, particularly those in Manhattan. I think this video is a noble effort on Ms. Roberts' part, and I certainly hope it opens up a dialogue for many of us. However I think it's important to realize that "opening a dialogue" where we solve the problem quickly or easily. If you're being attacked by a gorilla, it's a noble sentiment to want to teach the gorilla sign language in order to explain how violating your boundaries doesn't help anyone… but you're likely to get your arms ripped off before lesson one commences.
Here's what I would suggest: a special edition of this video for men. It would be exactly the same as the current version except every case of harassment would be attended by these words, in big blinking red letters:
*** THAT CRAP NEVER WORKS ***
… And accompanied by this sound effect: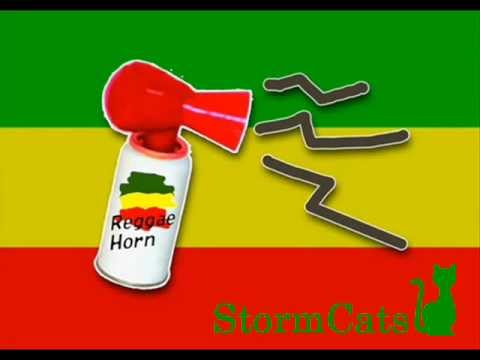 You see, when it comes to controlling one's impulses, it's good to attempt to get a grip on them… but it's even more immediately useful to cut that crap out and then get a grip on them.
So: over the course of the next three weeks or so, while Mars is conjunct Pluto and square Uranus, just keep this in mind as you are feeling that ever-building urge to shout at someone or start a fight or whatever:
*** THAT CRAP NEVER WORKS ***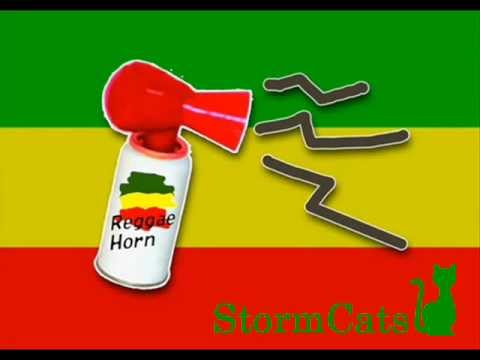 Then once you've established that, go ahead and use the rest of your brain to find a solution to those urges that are bothering you so much. Start a dialogue. Discuss things calmly. But mostly: resist the urge to freak out. You may have the impulse to do so, but just remember…
*** THAT CRAP NEVER WORKS ***
Want a free e-book? Sure you do! Click HERE!
Questions about your birth chart, or astrology in general? Want to know more about my big discount on readings for new clients? Want a free month of my NEW Subscription Service? Write me for details!
CLICK HERE to join the Oh My Stars Facebook Fan Page, and get exclusive content, an additional discount on a reading, more material on blog entries, AND ANOTHER free e-book!