One of the many pleasures of "Guardians of the Galaxy," opening this week, is the soundtrack featuring some 70's classics from an "Awesome Mixtape" played by Peter "Star Lord" Quill (Chris Pratt).  Here are some of the highlights.
"Hooked on a Feeling" by Blue Swede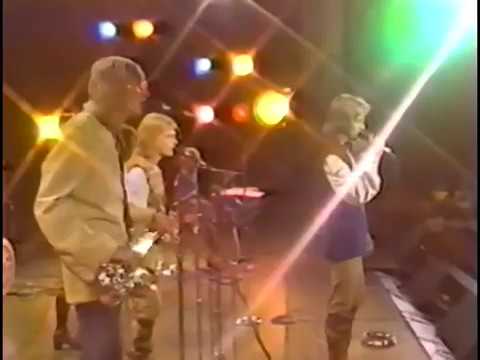 "I'm Not in Love" by 10CC
"Come and Get Your Love" by Redbone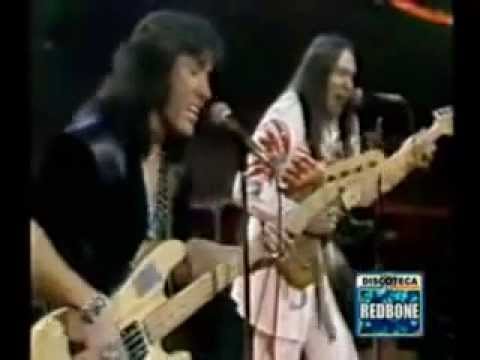 "Ooh Child" by The Five Stairsteps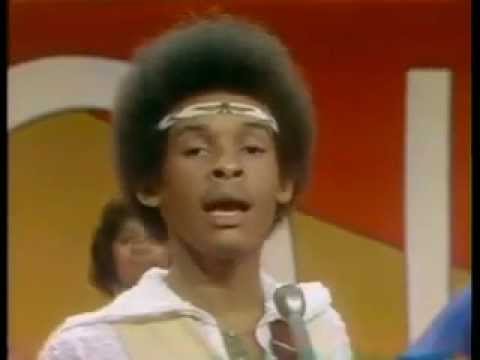 "I Want You Back" by the Jackson 5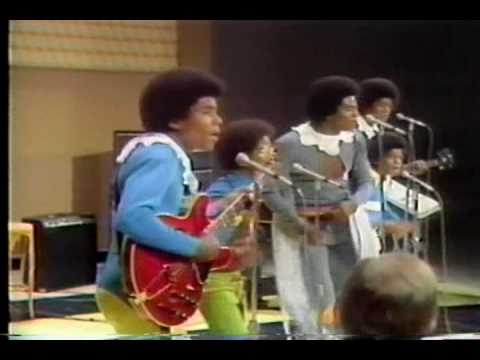 An awesome mix indeed!