Today we mourn the loss of actress/comedian Anne Meara, wife of Jerry Stiller and mother of actor/director Ben Stiller.
Stiller and Meara were a comedy team who appeared frequently on the Ed Sullivan show. Their humor often focused on their differences as a couple — she was Irish Catholic and he was Jewish. This bit from the Tonight Show with Johnny Carson was inspired by an early precursor to eHarmony and Match.com.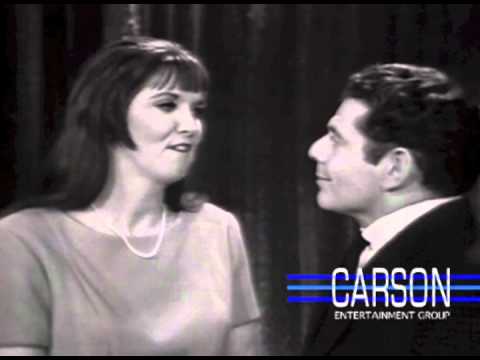 In the 1970's they created a charming series of radio commercials for Blue Nun wine.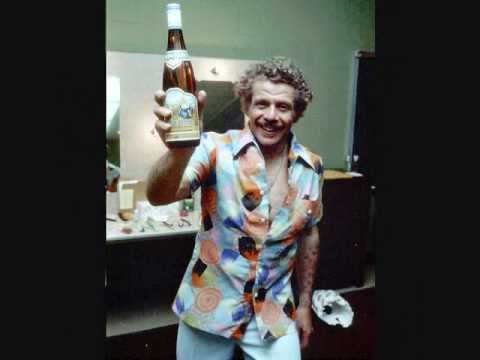 Here they are on What's My Line?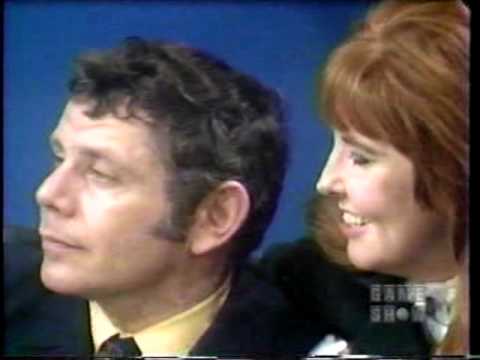 Jerry Stiller paid tribute to her in his memoir, Married to Laughter: A Love Story Featuring Anne Meara
.
She was a very gifted actress. She appeared opposite Robert De Niro and Robin Williams in . I think her best dramatic performance is in The Daytrippers
, as the neurotic mother of two daughters played by Hope Davis and Parker Posey.
May her memory be a blessing.