Brad Bird's gorgeously imagined "Tomorrowland" is not just inspired by an area in the original Disneyland, celebrating its 60th anniversary this week, it is a tribute to the sensationally imaginative work of the "imagineers" and artists who created it and an explicit invitation to everyone in the audience to bring their own ideas and creative energy to join in, and to help create a "great new beautiful tomorrow, shining at the end of every day." If it feels at times like the sunny introductory videos that set the stage while you're waiting in line for an attraction at the theme park, well, that is part of the fun.
It is also very much in the spirit of the 1964 World's Fair in New York City, with the theme "Peace Through Understanding." Early in the movie a boy named Frank (Thomas Robinson) visits the fair, bringing his invention, a jetpack. I got a special kick out of that because I went to the fair with my family and remember very well being completely enchanted by my first time on the It's a Small World ride, which premiered there and which plays a very important role in the film. I also remember the Carousel of Progress, and its theme song heard in the film. I check it out on every trip to Disney World to see how it is been updated.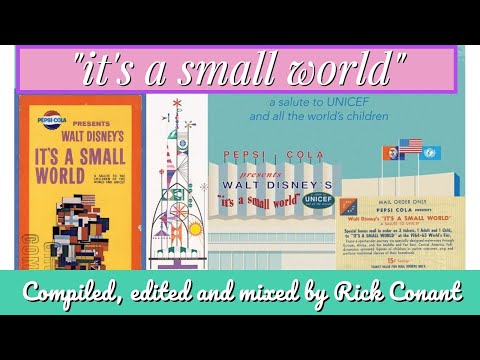 One scene in "Tomorrowland" features a diorama with four of the 20th century's greatest "imagineers." They are:
Nikola Tesla: This mysterious genius was a Serbian American inventor, electrical engineer, mechanical engineer, physicist, and futurist best known for his contributions to the design of the modern alternating current (AC) electricity supply system. 21st century imagineer Elon Musk named his electric car in Tesla's honor.
Thomas Edison: The most prolific inventor of his era, Edison was dubbed "the Wizard of Menlo Park" for his work on the electric light, the phonograph, and movie cameras and projectors. He had over 1000 patents, and his inventions established the foundation for enormous advances in industry and technology.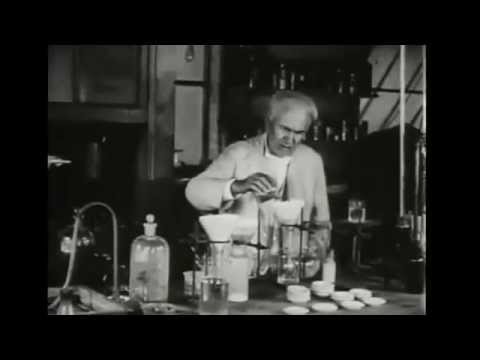 Jules Verne: Before something can be invented, it must be imagined. Verne's novels include Journey to the Center of the Earth, Twenty Thousand Leagues Under the Sea, From the Earth to the Moon, and Around the World in Eighty Days. He not only inspired the entire genre of science fiction; he inspired the creation of some of the technology he imagined.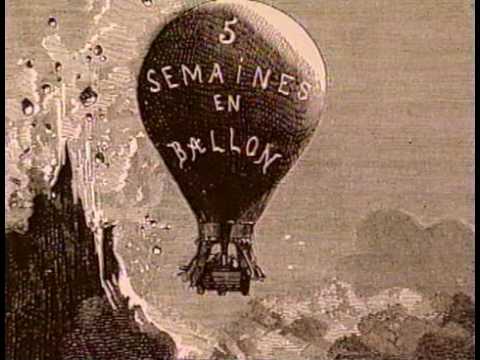 Alexandre Gustave Eiffel: The man for whom the Eiffel Tower is named was a French engineer and architect. He also worked on the Statue of Liberty, a gift from France to the United States. The Eiffel Tower was also created for a World's Fair, and it plays an important role in "Tomorrowland."