When the sad news came about the death of actor Dean Jones, those who remembered him most fondly mostly fell into two separate groups with not much overlap. Many baby boomers remembered him as the eternally fresh-faced star of Disney films like "The Love Bug" and "The Shaggy DA." And Broadway musical fans remembered him as originating the central figure in the Stephen Sondheim Broadway musical "Company."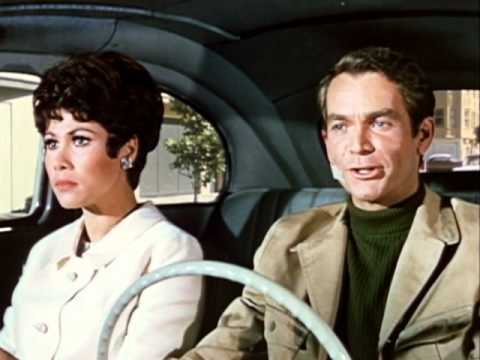 The "hippies" in this clip seem more of a fantasy than the magic car.
Here he is with Dorothy Provine and Hayley Mills in the original "That Darn Cat."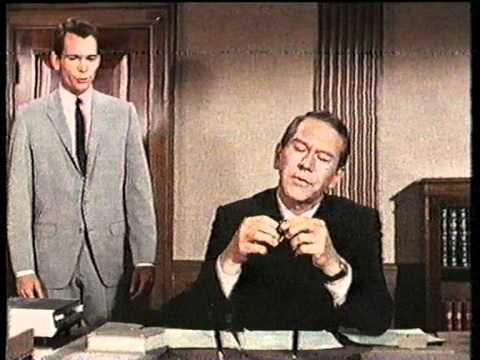 Jones appeared in "Company" briefly, but his performance on the cast album is considered a classic.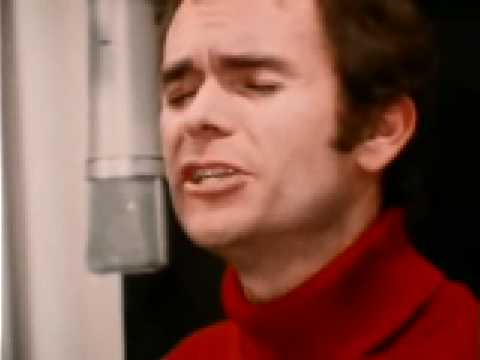 He appeared in "Jailhouse Rock" with Elvis Presley and with Jane Fonda in "Any Wednesday."
He was a committed Christian whose Christian Rescue Fund protects persecuted Christians and Jews.
May his memory be a blessing.