Happy Halloween! Here are ten of my favorite movie ghosts.  (NOTE: Some of these have inferior remakes — stick with the originals.)
Topper
Cary Grant and Constance Bennett are the most sophisticated, witty, and glamorous ghosts ever in this delightful comedy about a young couple who are killed in a car accident and come back as ghosts to brighten the life of a shy banker.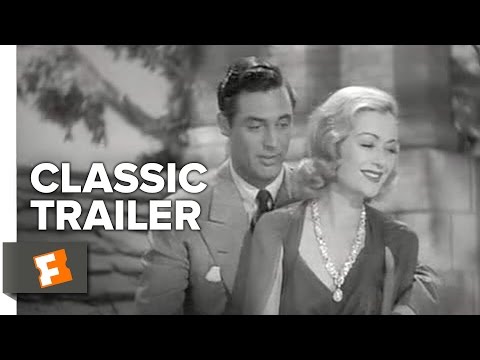 The Uninvited
Ray Milland and Ruth Hussey play a brother and sister who move into a house on a Cornwall cliff. It turns out someone is already living there — a ghost. This movie introduced the jazz standard "Stella by Starlight."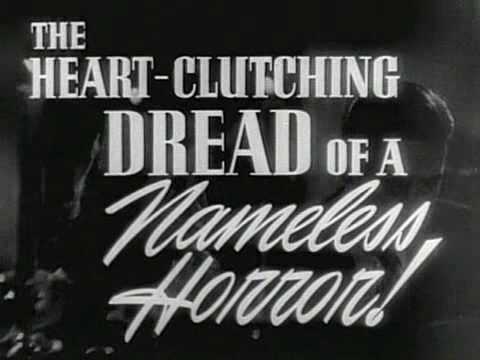 The Ghost and Mrs. Muir
A ghost romance? Gene Tierney and Rex Harrison play the title roles in this story of a widow who moves into a house inhabited by the ghost of a handsome sea captain.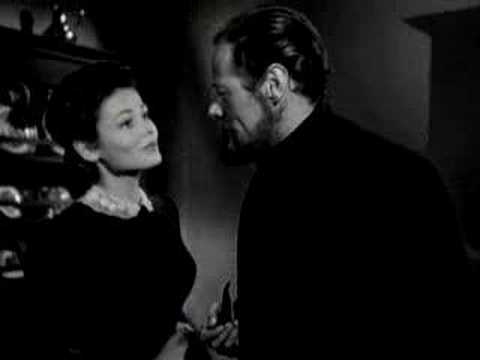 The Canterville Ghost
Margaret O'Brien teaches her distant cousin Robert Young about noblesse oblige when American troops are bivouacked a her family's ancestral home. It turns out their mutual ancestor is staying there, too, a ghost (Charles Laughton) who has to show some courage before he can go to heaven.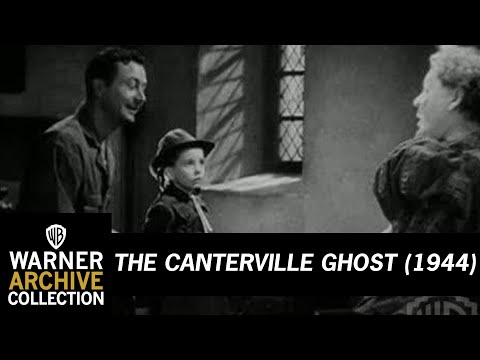 Ghostbusters
Bill Murray, Dan Aykroyd, Harold Ramis, and Ernie Hudson battle a number of ectoplasmic manifestations in this classic comedy (soon to be remade with an all-female team).
13 Ghosts
People often ask me if I've ever walked out of a movie. The answer is: just once, and it was this movie when I was 9. I was a little freaked out by the special glasses you had to wear to see the ghosts, but it was when the Ouija board pointer was lifted off the board by a ghost that I turned to my mother and said, "I have to go home now." I've since developed real affection for all of William Castle's films, including this one.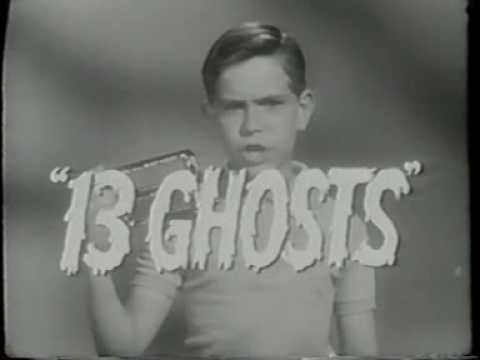 A Christmas Carol by Charles Dickens is my favorite Christmas story and I love just about every version, but I think the best is the one starring Alistair Sim.
Pirates of Caribbean: Curse of Black Pearl
"You best start believing in ghost stories, Miss Turner… you're in one!" Geoffrey Rush is the ghost captain of a pirate ship with a ghost crew in this rollicking adventure inspired by the Disney theme park ride.
The Ghost and Mr. Chicken
Don Knotts is the nervous aspiring reporter assigned to spend the night in a haunted house. Or is it?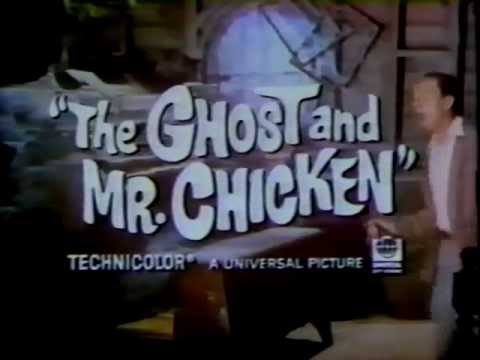 The Haunting
Julie Harris stars in this classic of psychological horror about investigators who spend the night in a haunted house.