We mourn the loss of actor/producer Kevin Corcoran, a child star in classic Disney movies and then a producer and director.
Kevin was one of several Corcoran siblings to appear on television and in movies in the 1950's-60's. His sister Noreen starred with John Forsythe and Jack Soo in "Bachelor Father" and Donna starred in the original movie version of "Angels in the Outfield." Kevin was one of the brightest young stars of the Disney Studios, immediately a hit as the wide-eyed, enthusiastic, and often mischievous "Moochie" in the "Spin and Marty" series, playing that character and variations on it on television and in classic films like "Old Yeller," "Pollyanna," "Toby Tyler," and "The Swiss Family Robinson."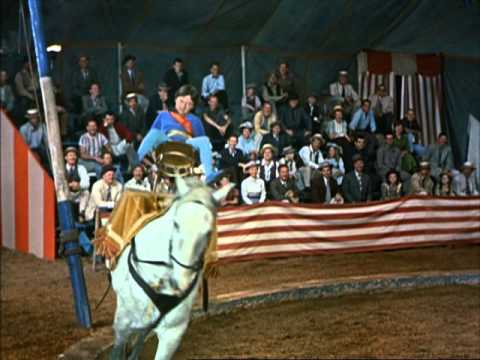 As an adult, he moved to the other side of the camera, working as assistant director and producer television series, including "Sons of Anarchy," and, back at Disney, episodes of the "Love Bug" television series. He was named a Disney Legend in 2006. May his memory be a blessing.