| This product uses the TMDb API but is not endorsed or certified by TMDb.
What kind of movie do you feel like?
Ask Movie Mom
Click here
I got a chance to preview the new American Writers Museum in Chicago before it opened on May 16, 2017. It is enchanting, inspiring, genuinely magical. There is a special room about children's literature, with a glorious full-wall mural by my friend, Caldecott Award-winning illustrator Paul O. Zelinsky. There are some artifacts, including the legendary original manuscript of Jack Kerouac's On the Road.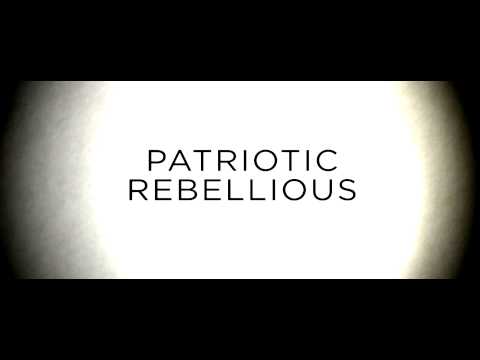 And there are fascinating, interactive displays to tell you more about writers you love, introduce you to writers you will love, and maybe inspire you to write your own story.
Opening credits tell you what world you are in. Saul Bass, the all-time great, created brilliant animated opening credits for films like "Anatomy of a Murder," "It's a Mad Mad Mad Mad World," and "Psycho."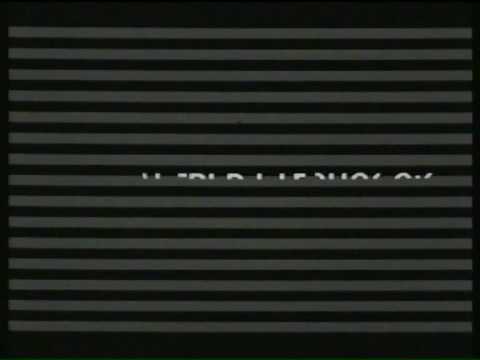 This month's release of "Guardians of the Galaxy: Vol 2" inspired IndieWire to ask critics about their own favorite opening credit sequences and a couple mentioned "Catch Me if You Can" with Steven Spielberg's tribute to Bass, designed by Kuntzel and Deygas and with an edgy John Williams score.

Other classics they mention include Rosie Perez dancing in the opening credits of "Do the Right Thing," written and directed by Spike Lee.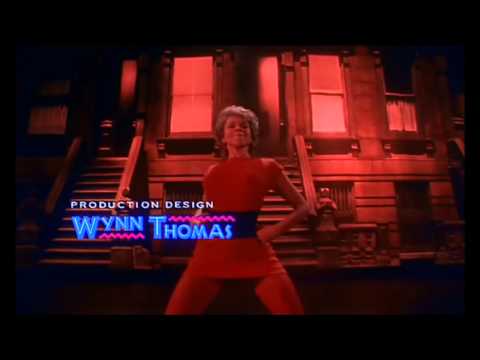 A favorite of mine is from "Deliver Us from Eva." It is a great introduction to the characters and mood of the piece, and as my readers know, I really like gloves!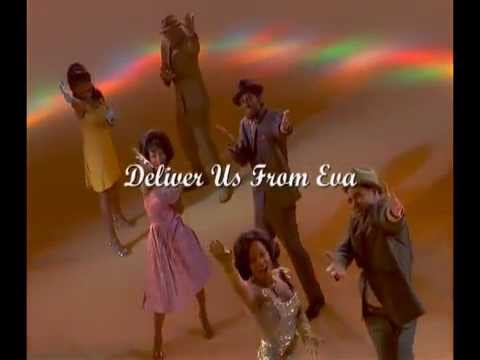 Israel's biggest box-office hit of 2016, "The Women's Balcony," is a warm-hearted film about a close-knit Orthodox community living in blissful harmony until their synagogue literally collapses in the middle of a bar mitzvah. The rabbi's wife is critically injured and the rabbi becomes depressed and foggy-minded. The men of the congregation are grateful when a charismatic rabbinical student known as Rabbi David (Avraham Aviv Alush), offers to help, bringing along his friends to conduct services and raise money to rebuild the temple. But he proves to be a very divisive figure when he urges the congregation to become more strictly observant, suggesting the men give their wives headscarves to cover their hair. The showdown comes when he tells the women that rebuilding the balcony, where the women sit separate from the men during services, will have to come after the creation of a new torah scroll. The women do not agree.
The details of the setting are fascinating, and while unfamiliar to many in American audiences, the elements of an Orthodox Jewish life are presented in a comfortable, respectful, natural manner. The film is immensely charming in its depiction of the quiet, gentle humanity of the community and the way their commitment to Judaism is reflected in every aspect of their lives. Evelin Hagoel is a stand-out as Etie, a grandmother who leads the rebellion and Yafit Asulin is radiant as a shy young woman who finds love. This is an endearing comedy with some thoughtful insights about the way we find and keep finding the sustaining force of grace in our lives.
"Max 2: White House Hero" star Francesca Capaldi has a very extensive resume for someone born in 2004, including three seasons on the popular series "Dog with a Blog" and the voice of the little red-haired girl in "The Charlie Brown Movie." It was a lot of fun to talk to the charming and remarkably bright and poised young actress about her newest project, Max 2: White House Hero, available on DVD/Blu-Ray and streaming May 23, 2017. I have a copy to give away! Send me an email at moviemom@moviemom.com with Max in the subject line and tell me your favorite pet's name. Don't forget your address! (US addresses only.) I'll pick a winner at random on May 31, 2017.
"Okay, so the movie is basically the Russian President and his daughter come to America for talks with the US President," she told me. "I play Alex, the daughter, and I meet the first son, TJ, who is played by Zane Austin, and his dog Max, who is a Marine dog but he stays with TJ. We kind of get into some trouble and we kind of get in some mischief. We go to a party, I went in the water on this raft, and it's because someone is trying to sabotage these talks between Russia and the US."
She was experienced in working with dogs before, from "Dog with a Blog." "The most important thing to know is probably that they are not typical dogs and they're not pets either. They're workers. They are like actors but they're just not humans and they are so well trained and they know so much that it's crazy. You just have to remember they are working, kind of like service dogs, you can't really go around playing with them." There were actually four dogs playing the part of Max, each with different specialties. "They all had different abilities. They have different strong suits and we got to spend time with all of them before we filmed so that they are comfortable with us and there's a better emotional connection when we're filming. One could jump really, really well, one was a runner, one was like the face for the dogs. He's on the posters and stuff like that. So, they all have different things they do and I thought was really cool."
Francesca describes her character as "really excited to see what's going to happen and I think she had a great time visiting America. And she's a really fun character to play especially since I never did a Russian accent before. It was really cool to try something new with that. And she is a little precocious, she is a little funky and she was really fun to play." She loves doing accents and developed this one by watching YouTube videos and working with her dad, who speaks a lot of languages. "Russians have a really distinct accent. Instead of 'will' they say 'vill.' I actually got to say some things in Russian and I've never spoken Russian I barely even heard it been spoken before so it was really fun. It was a little bit difficult because it's not like anything I ever heard."
She also had her first opportunity to do stunts, which she enjoyed very much. "I had to do a scene where I was kidnapped, where I was thrown into a van and I head butted someone and I was in this river. It was so cold I had to wear a dry suit, it was freezing and I remember the medic that was on set was saying, 'Yes, keep your toes moving or there's not going to be any circulation and we're going to have to amputate them,' and I was like 'Oh, okay, yes, I'll keep my toes moving.' So it was just so cold but I loved it. I thought it was so much fun."
Francesca has been performing since she was a baby and says, "I just love acting so much, it's crazy." She keeps in mind advice she got from the late Don Rickles. "He said to me, 'Don't let anyone ever discourage you. Stay confident, no matter what. Stay strong.' He just gave me the best advice about the business and how to stay true to yourself."