| This product uses the TMDb API but is not endorsed or certified by TMDb.
What kind of movie do you feel like?
Ask Movie Mom
Click here
I am really enjoying being a part of the Alliance of Women Film Journalists' panel for their new Movie of the Week feature. This week's pick is the touching and entertaining "Their Finest," about filmmakers in WWII England, starring Bill Nighy, Gemma Arterton, and Sam Claflin.
Each week, AWFJ will pick a movie of particular interest to women, either people of the people behind the camera or the story itself. Be sure to check out each week's selection.
Kevin Hart and Ed Helm provide voices for "Captain Underpants," based on the best-selling series of very funny books for kids by Dav Pilkey.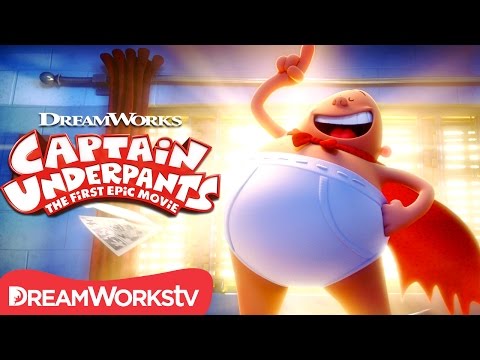 Kate Mara stars in "Megan Leavey," based on the true story of a young marine corporal whose unique discipline and bond with her military combat dog saved many lives during their deployment in Iraq.
Dan Stevens has been best known as Matthew Crawley in "Downton Abbey," but this week he seems to be everywhere, starring opposite Emma Watson as the prince and the Beast in "Beauty and the Beast," and opposite Anne Hathaway in a very different kind of monster story, "Colossal." Think of it as "Beauty and the Beast," except he's the beauty. Kind of. He also stars on television in one of the most unusual superhero stories of all time, "Legion."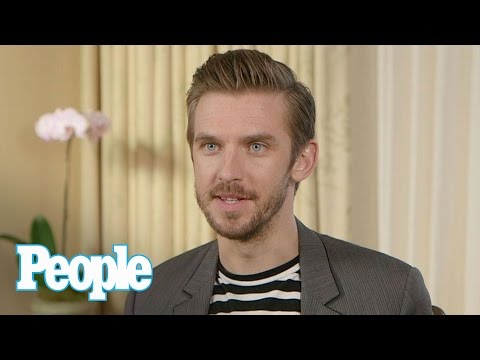 Coming up, Stevens stars in "The Ticket."