Mark Galli, the senior managing editor of Christianity Today, has written an outstanding piece on Lenten spirituality. It's called: "God Only." Galli's insights speak incisively to some of the trends in contemporary Christianity. But they also touched me personally. I highly recommend that you read "God Only."
Thanks, Mark, for this excellent column.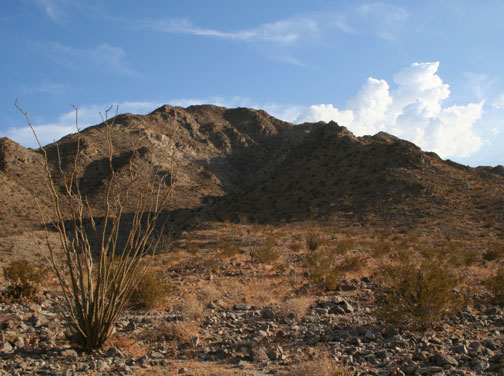 A Lenten photo: The hills of Palm Desert, California.