Just for fun, here are some photos of Christmas celebrations.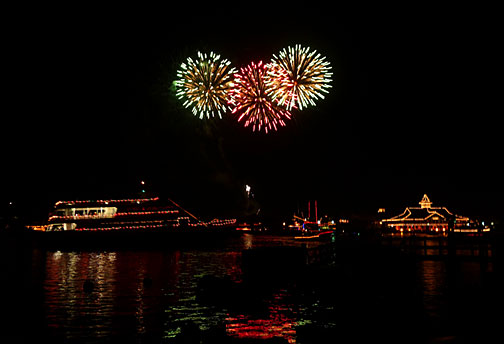 Fireworks mark the conclusion of the Newport Beach Christmas Boat Parade.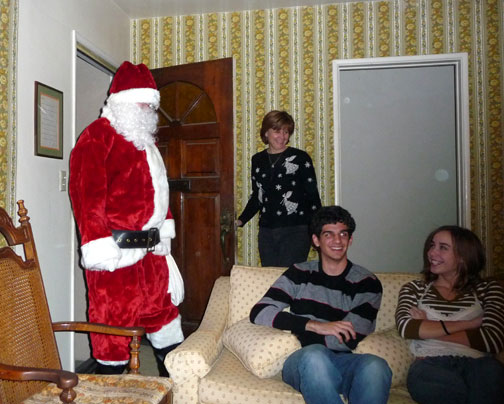 Santa shows up at my father-in-law's house on Christmas Eve. We all loved it. Too bad my son, Nathan, wasn't there, for some reason. Recently, he always seems to miss out on Santa's visits.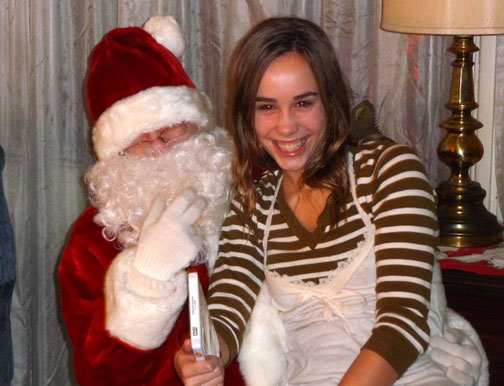 My daughter enjoys sitting on Santa's lap.