Whether you celebrate Christmas or Hanukkah, Kwanzaa or don't have a specific religion, it's lovely to enjoy the spirit of this holiday season. People seem friendlier. I love walking through the streets of Manhattan and always express amazement about how my neighborhood dresses up for the holidays. And it feels like there's more hope in the air. Whether you celebrate Christmas or not, it's good to celebrate the holiday season as 2012 approaches.
Below is a video that will hopefully put you into and even better holiday spirit. I wish all those who celebrate, I wish you a very merry and blessed Christmas! For those who aren't Christians, I wish you a joyful spirit going into 2012. Enjoy this video and let it motivate you to rejoice in your life and all the good you have coming to you—IF you allow it. Take the spirit of the holiday season into 2012 and it will help you move forward to building a happier life. HAPPY HOLIDAYS to you all!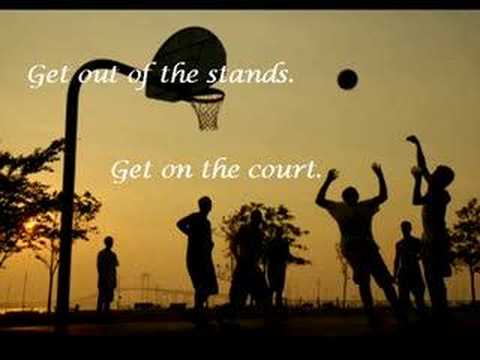 ***************
Take the 31 Days of Self-Love Challenge and get my book, How Do I Love Me? Let Me Count the Ways for free at http://howdoiloveme.com. And you can post your loving acts HERE to reinforce your intention to love yourself. Read my 31 Days of Self-Love Posts HERE.
Please leave comments under my posts so we can stay connected.