Guide my feet while I run this race Be my friend while I run this race I don't want to run this way in vain.  
Take my hand and we will go together.  You have all the support you need.
Take that step out in faith.
Let go.
You are not alone.
God is with you.
Praise the lord.
Free.
Open.
In Love.
Hallelujah.
Let this be your soul call for today and carry you forward into all greatness.
lots of Love,
Melanie
Ps. There's a generation of soul singers emerging entering into the land of the tradition of spirituals… check out .. Delta Rae – Bottom of the River – Love it!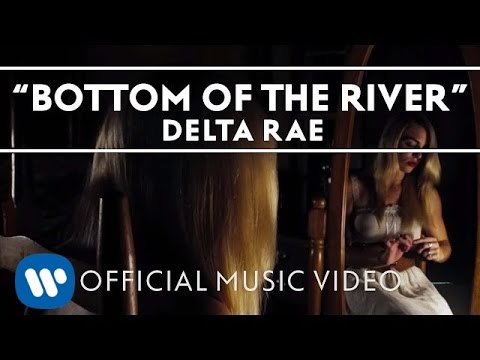 Day Seventy Seven of  Melanie Lutz's 100 days of Love and Inspiration.
Melanie Lutz is a screenwriter, author, and poet living in Los Angeles check out more at www.melanielutz.com