Soul Makossa by Manu Dibango (funk/break beat) taking a nod to the tribal sounds and realizing the full breadth of Qunicy Jones mastery of the souls sounds and his innate ability to synthesize influences to bring forward something grander something greater and something truly eternal when he produced Michael Jackson's Wanna Be Starting Something and incorporated the work.
What song is waiting to be born?  Today is the day to consider your soul's song.  Let its cry be that which leads your next steps.
Thanks to all the artists doing there thing influencing the other and expressing fully the magnificence of that one song we all have access through channeled through our expression.
Lots of Love.
Melanie
At once tribal and true.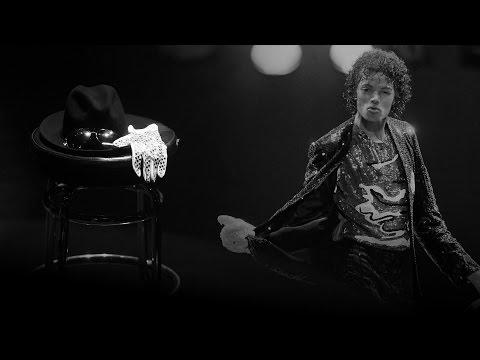 Produced by Quincy Jones this is one of those cries of the soul Wanna be starting something.
Day Sixty Eight of  Melanie Lutz's 100 days of Love and Inspiration.
Melanie Lutz is a screenwriter, author, and poet living in Los Angeles.  Follow her on Twitter….Tweets by @mobilemel