Here's today's dispatch from the crossroads of faith, media and culture.
TV for the rest of us. With the broadcast networks continuing their drive to — as Michael Landon, Jr. recently put it to me — "out edgy" each other, UP TV's Wednesday night lineup is a refreshing nod to those of us who remember when TV would be a force that would bring families together instead of driving everyone into their separate rooms and separate worlds. In my house, I have particularly fond memories of spending a good number of Wednesdays watching shows like Eight is Enough on ABC and Little House on the Prairie on NBC. The latter show would move to Mondays where it played for most of its run. Try selling either of those shows to either one of those networks today.
No matter. It's UP to the rescue with the season premieres of two of its most-popular shows tonight (2/26).
8:00 PM (ET) HEARTLAND (SEASON SIX)
Based on Lauren Brooke's best-selling novels, the sixth season of UP Original Series "Heartland," a beloved, popular family drama, continues to follow life on the ranch as Amy Fleming (Amber Marshall), her older sister Lou (Michelle Morgan) and their grandfather Jack (Shaun Johnston) deal with the challenges of running the ranch that has been in their family for six generations.  During this season's 18 new episodes, Amy reaches a new level of horsemanship that sets her down a freeing path and opens her up to greater opportunities. Ty (Graham Wardle) realizes that in order to move forward with his life and his relationship with Amy, he has to make some tough decisions. Lou grapples with the realities of motherhood and the possibility of going back into the workforce when money becomes tight. Tim (Chris Potter) seeks out his long lost son to establish a relationship and must figure out a way to tell his daughters they have a brother. Jack takes some risks and learns to face his own fears but will remain the rock of Heartland, gently (and sometimes not so gently) helping his family deal with the ups and downs they experience in their lives.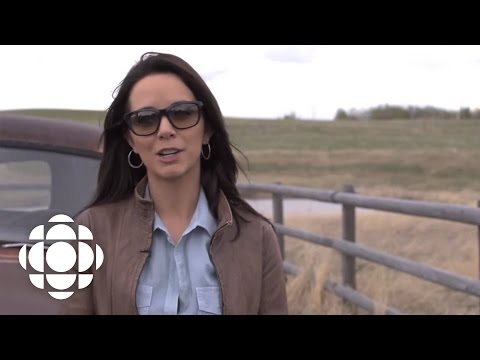 9:00 PM (ET) BULLOCH FAMILY RANCH (SEASON TWO)
"This Is Different." As the second season kicks off, Julie Bulloch makes a sudden, heartfelt decision that affects every member of the Ranch in dramatically different and surprising ways.  Having found Ciara — a 21-year-old single mom and girlfriend to a beloved former Ranch kid – in dire circumstances, Julie unilaterally invites her and her three-year-old daughter Shania to live at the Ranch.  The unexpected news unsettles husband Rusty, who is worried about having two more mouths to feed, and their biological daughter Amanda Bulloch-Masek, who is angry at being shut out of a major family decision for the first time and worried about her own three-year-old.  As the family adjusts to new circumstances at a welcome dinner, Ciara breaks the news that she's pregnant to a tearful Amanda, who was expecting last season and lost her baby.  Meanwhile, Ranch "kid" Jordan struggles to get back on track both on and off the football field.  Later, while now out on his own, biological son Brodie Bulloch confronts his parents' concerns about his search for a career.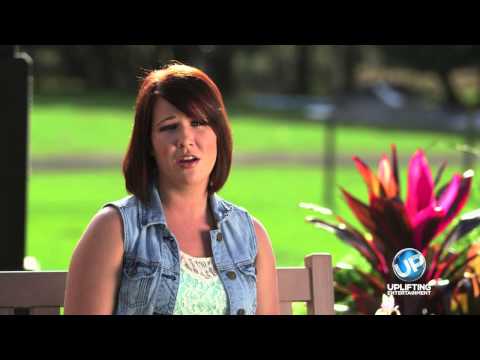 Encourage one another and build each other up – 1 Thessalonians 5:11