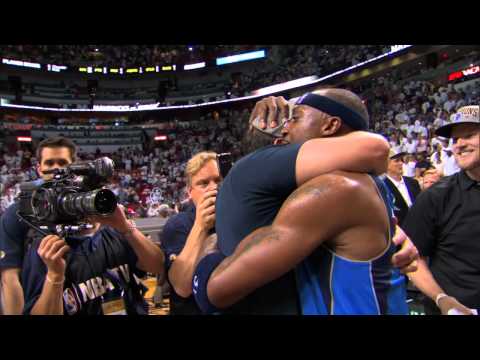 The thing to take away from the Dallas Mavericks topping the Miami Heat for the NBA Sunday night?
The best team and the best man, Mavs owner Mark Cuban, won.
Cuban has undergone a remarkable transformation of late and reaped the rewards.
Instead of being the me-first front man of the franchise, Cuban has taken a back seat to the team itself.
Done are the crazy remarks, the stupendous fines and second-tier team.
In with the new Mark Cuban who watched his team excel and even brought in the Mavericks previous owners Sunday night to bask in the glory of a championship.
Nice touch from the HDNet creator who also appears regularly on the ABC business/game series Shark Tank.
In the post-game celebration, Mavs coach Rick Carlisle joked that Cuban would be available for interviews.
Maybe not so much anymore … and that's a good thing.