In my relationship coaching work, I often work with clients with one of two problems: an inability to start a new relationship because they are afraid it won't work, or an inability to leave a relationship that ISN'T working because they are afraid they can't do better.
These may seem like two different things, but in reality they are the same: fear. Not just any fear, but a fear of being rejected, or being alone; which is just one more version of "I'm not good enough".
Allow me, then, to help you to put both of these fears to rest, with a very simple idea: give up thinking in terms of 'forever'.
There is only one question you need to ask yourself: is it working right NOW, or is it not? Since in the end, all you ever have is right now; your relationship is working right NOW, or it isn't. A lifetime of happiness is built out of countless happy 'nows', nothing else.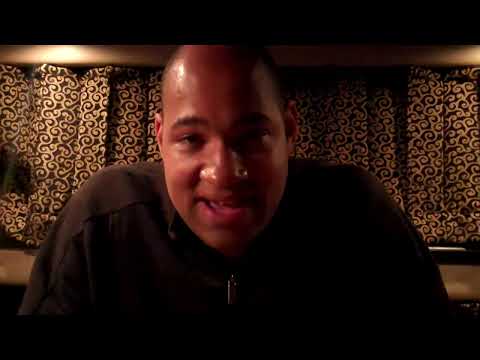 If you are in a situation that is working, please, please, PLEASE don't get hung up on 'being afraid to be in a relationship' because it might not work out.
Because you know what? It might not work out.
And, if it doesn't work out, you'll learn how to get over it and move on.
A better question is, what if it DOES work? What if this person is the One you've been looking for all along; are you willing to let your own fear and insecurity block your happiness?
The other end of the spectrum, and the topic of the videos here, are those of you who are hanging on relationships LONG after you know you should leave. Too many people are caught in unfulfilling, toxic, and abusive relationships because they are afraid of being alone.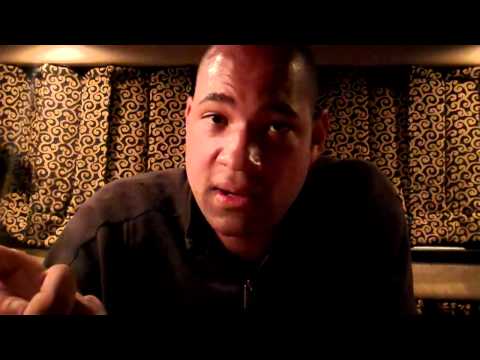 To which I say, what's wrong with being alone? Once you truly love yourself and realize what you deserve, you'll see that it is absolutely better to be alone than be with the wrong person. If you just HAVE to be in a relationship, then finding another person who'll neglect, take advantage of, hurt and ultimately betray you are *not * hard to come by; so why keep holding on to this one?
Remember, the only thing that matters is: is it working right now?
NOT did it use to work, NOT 'can I do better' (since you can); is it working or is it not? And if it's not working, can it be fixed?
If it can be fixed, set about working together to fix it; if it can't be fixed, set about working together to dissolve things like friends and go in your own different directions with your heads held high.
It happens; relationships end.
Worrying about that, or fighting that reality is just a reality for one long, sad, unfulfilled life.
You deserve better…but you have to realize that before anyone else will.
What do you think? Feel free to comment down below!
You are great, and I love you!
And if you love me back, click 'share' up at the top!
B. Dave Walters
Writer, Life Coach, and Talk Radio Host
Find out more about me:
http://about.me/BDaveWalters
Ask me anything:
http://formspring.me/BDaveWalters
Pages I support:
Jesus and Buddha  — Interfaith dialog
Gnostic Theism — Religion and Spirituality for the 21st Century (Join the Movement!)
Love One Another —  A group for the coolest Spiritual people on the Internet!