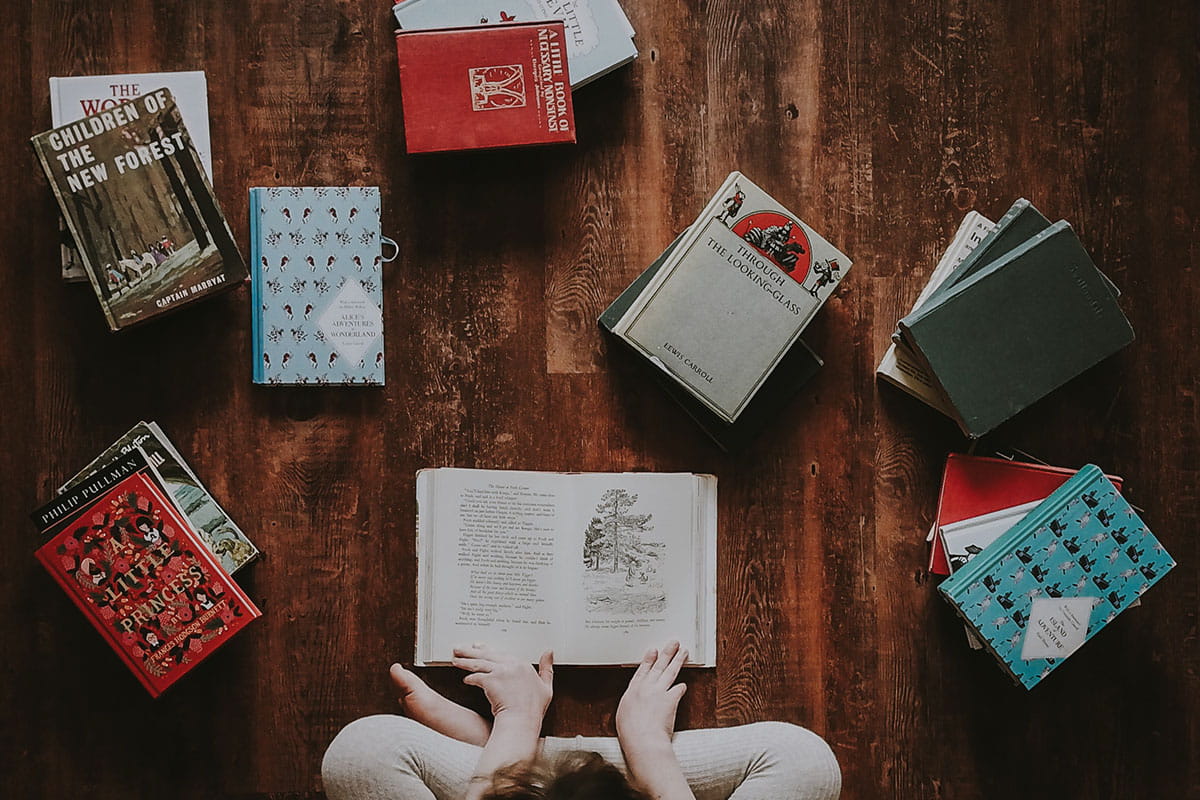 Have you ever tried to remember a Bible passage but can't quite place it? Wouldn't it be great to read the verses faster and be able to remember where every passage is located?
The Speed Reading & Memory Mastery Bundle is here for you. This 5-course bundle features eight hours of instructions that will help you become a speed reader while improving your ability to remember the information you consume.
The Ultimate Speed Reading Course can double your reading speed in 49 expert lessons. You'll learn the major causes of slow reading alongside four techniques that will help you increase your reading chops. With a 4.9/5-star rating from nearly 6,000 students, you'll be flying through books in no time.
Speed Reading Simplified is a nice accompaniment to the last course. These 20 lessons focus on the importance of hand motion in speed reading, as well as teaching the memory skills you need to retain everything your eyes pass over. This is especially useful when you have to plow through technical manuals and long email chains.
Speed Reading Mastery teaches perhaps the most important skill of all: eliminating the voice in your head while you read. After helping you correct the three worst habits of reading, you'll be empowered by 43 techniques to help you read faster and enjoy what you're reading more.
Improve Your Memory teaches you the basics of memory, one of the most important cognitive functions we have. These lessons will help you recall terms, patterns, items, and facts, and then chart your progress so you can watch your memory improve in real-time.
Finally, Psychology of Memory helps you cut down on the time it takes to remember things. You'll cut down on study time and increase your ability to effortlessly recall important information. After this course, you'll never be called "absent-minded" again.
The Speed Reading & Memory Mastery Bundle - $29.99
The Speed Reading & Memory Mastery Bundle is on sale now for only $29.99, a 96% discount from the list price.
Price subject to change.