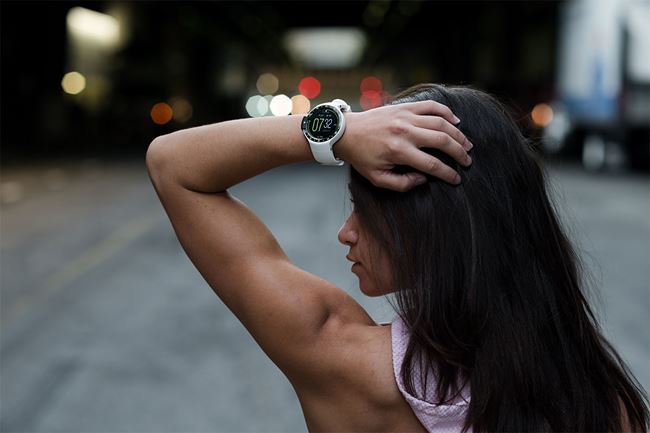 Stackassets.com
These products were selected by StackCommerce, which created these articles. The products are not endorsed by the FamilyToday editorial team. If you buy something through these links, FamilyToday may get a small share of revenue from your purchase.
Staying in shape is always tough, yet quarantine has made it even more challenging. Thankfully, outdoor activities are your best bet for staying fit and getting fresh air. Perhaps all you need is a motivational assistant to make sure you hit your fitness goals.
TicWatch S (Sport) is powered by Google Assistant, seamlessly linking to Google Fit and the entire Google App ecosystem. This fashionable and functional watch is on sale now for only $79.99.
You get a lot for a low price. The TicWatch S features a heart rate monitor, step counter, and GPS tracker, which provides every sensor necessary to comprehensively track and monitor your fitness routines and goals.
Add in award-winning design and you can't go wrong. The TicWatch S features a breathable band and sporty bezel display. Sweat all you need: splashproof protection means you won't affect any function.
When you're done with your workout, scroll on your TicWatch S to check your mail, send texts, or listen to your favorite music app. The 48-hour active battery life means you won't have to worry about recharging.
Tech Advisor writes about the TicWatch S, "Having only one button might seem limiting, but the interface manages, for the most part, to make life simple," while Tech Radar notes, "The Ticwatch S exceeds expectations for a cheap smartwatch. It's well designed, a pleasure to use, and packs in a surprising amount of features for its price."
As one satisfied user writes, "Easy setup with the s10. Battery life if good if you turn off the always-on display. Will be buying a second watch."
Check out the TicWatch S in action:
TicWatch Sport Smartwatch with Google Assistant - $79.99
TicWatch Sport Smartwatch with Google Assistant on sale now for $79.99, a 20 percent discount from the list price.
Price subject to change.