8 Tips to Lose Weight Fast
Choosing which foods to eat—and which to avoid—is the biggest challenge for anyone trying to get into shape. Dian Griesel, Ph.D. (Nutrition) and Tom Griesel, coauthors of TurboCharged, a new book that outlines a revolutionary eight-step rapid fat-loss program requiring no aerobic exercise, supplements or special equipment.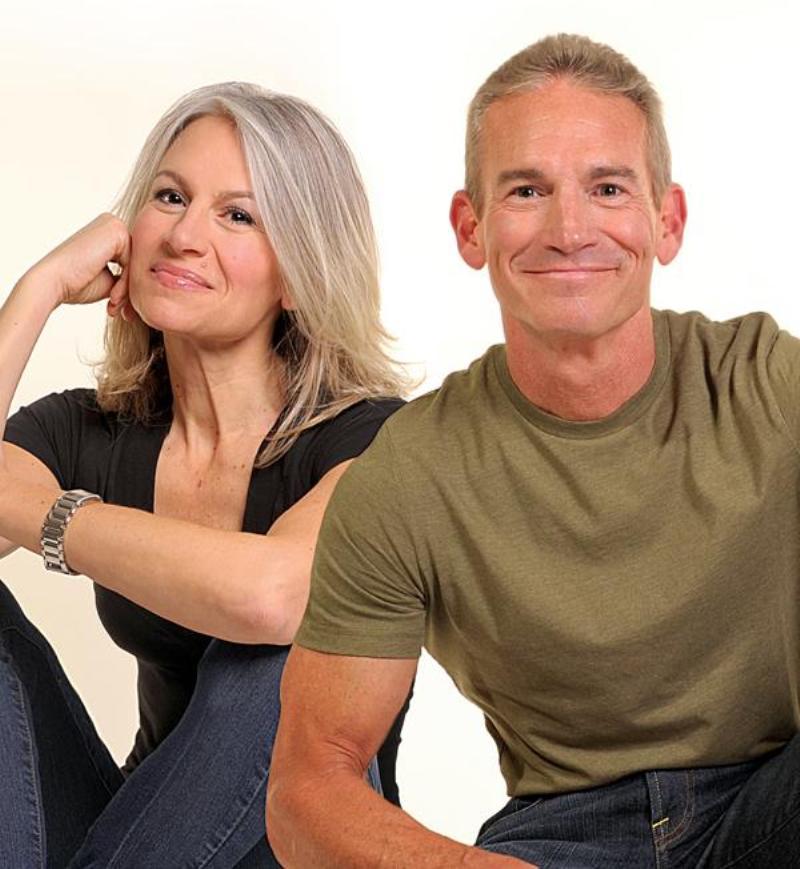 With TurboCharged, the Greisels introduce entirely groundbreaking concepts that defy common weight-loss thinking. They share eight simple steps that successfully deliver body-defining rapid fat loss in record time, along with greater health and improved odds of longevity. For more information about the book, visit:
www.turbocharged.us.com.