Changing Seasons
The seasons are changing. We can all feel the warmth and light of the summer months giving way to a bite in the air, later sunrises and earlier sunsets. As our minds and bodies adjust to the darker, colder days, many of us fall into a bit of a winter "funk." We might feel some pervasive sadness and anxiety. Many of us gain some weight, and our sleep cycles may even be affected.
Of course, as we are all trying to keep our spirits up during the dwindling daylight hours, we are also beginning to deal with the stress of the holidays. Christmas shopping, planning for Thanksgiving, and even decorating our houses for the holidays can add to our stress levels significantly.
These all describe what is now known as seasonal depression. While most of us only experience mild symptoms, there is a whole range of severity that we can experience. For most of us, though, managing seasonal depression can be as simple as making some lifestyle changes...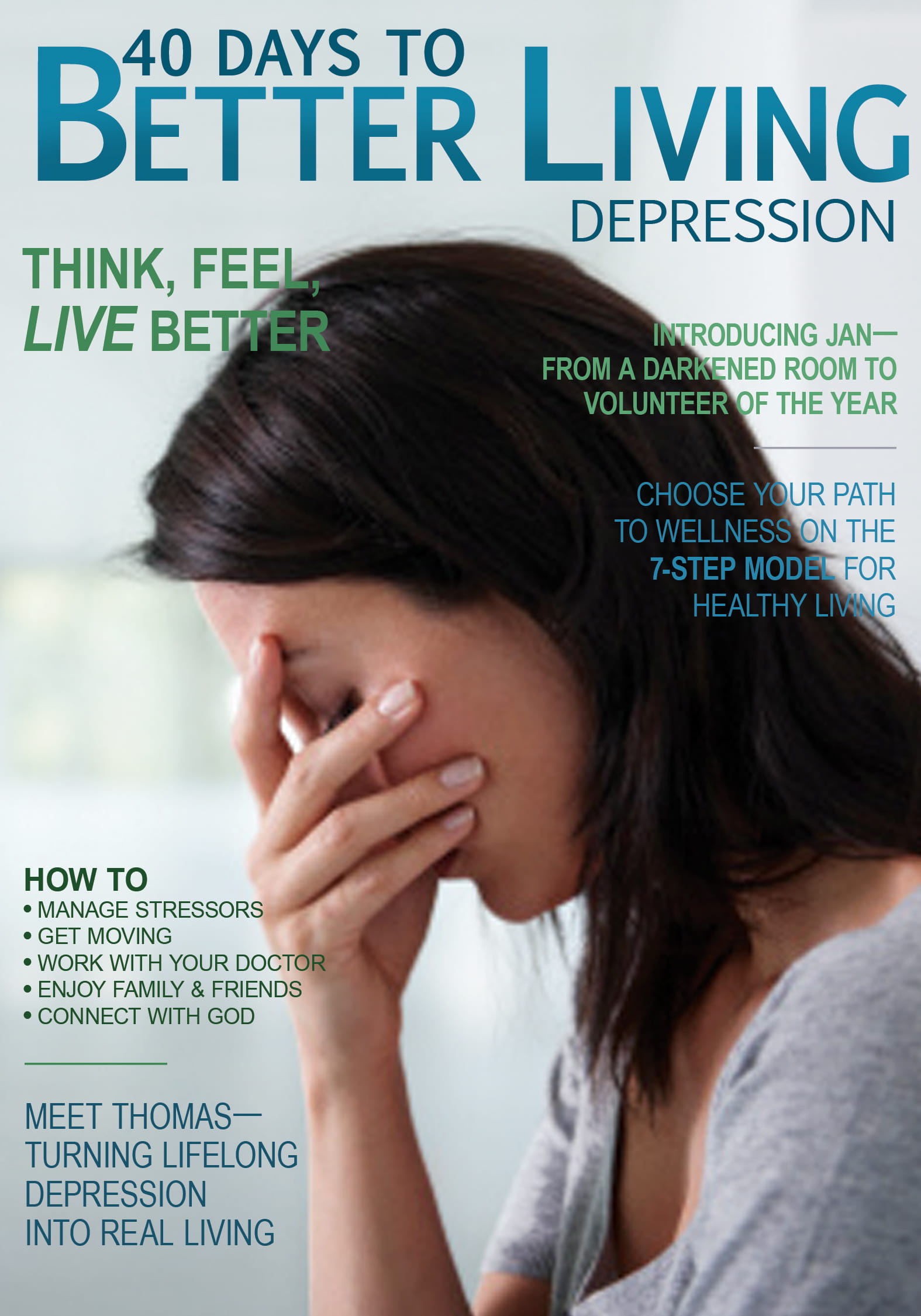 Dr. Ron McDonald is a counselor in Memphis, Tennessee, with the Church Health Center and the Samaritan Counseling Centers. He is the Certification Chair of the American Association of Pastoral Counselors and President of the Tennessee Association of Pastoral Therapists, a part-time teacher in pastoral counseling, parent education, and philosophy, as well as a speaker/preacher in churches.
Check out 40 Days to Better Living: Depression.