Centered, Calm and Connected: 4 Tips to Get You Grounded!
Life is beautiful and sometimes quite challenging. It's common to lose one's centeredness and grounding in the hustle and bustle of daily life.
How do you know if you are ungrounded?
You may feel:
• Unable to focus
• Peaks of high and low energy
• An inability to manifest the things you want in life
• Poor memory
• Disconnection
Getting grounded is step one of a five-step process called The Five Accomplishments, further explained in both of my books. Here are four simple, effective tips to help you get grounded, so you can get the most out of each day.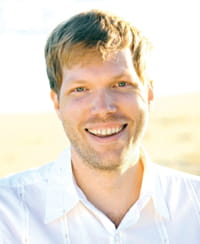 Jason is a defining voice of soul-based living. For over a decade as a Spiritual Life Coach and Bestselling Author, he has helped people to connect more deeply with their soul to heal, channel, intuit and manifest their life purpose. His website is www.jasonnelson.info.