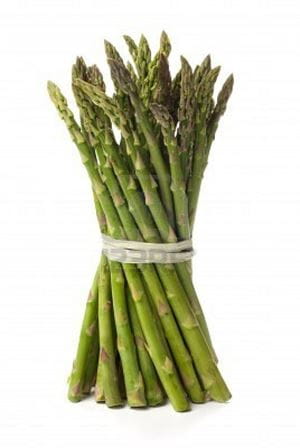 Green powders are a great way to boost your health, keep your energy levels up and get greens into your diet. What other food packs pounds of ingredients, like spirulina, sea veggies and anti-oxidants into a tablespoon size serving?
We tested three green powders to take the guessing work out of selecting the right one that's perfect for you. A guide to adding greens to your diet with ease: Best nutritionally-packed punch Vitamineral Green is one of the most nutritionally dense powders on the market. It contains everything from holy basil to spirulina and ginger root. The plethora of ingredients gives it a more intense taste, but it goes down easier when mixed in smoothies or juices.
It's also on the pricy side, but the immediate boost in energy, alertness and overall feelings of health make it worth it. Best for first-timers Earth's Promise combines ingredients like broccoli sprouts, mango and mustard greens into a tasty strawberry kiwi flavored powder. It is less nutritionally dense than other powders on the market, but the more mild taste makes it great for green powder newbies and even kids.
Another benefit: an easy package size that can be quickly mixed with water makes it great for stashing in your suitcase for use on airplanes and while traveling. Best bang for your buck Boku Superfoods is loaded with 60 whole food ingredients like nettle leaf, kelp and pumpkin sprouts. With added probiotics and enzymes, it's one of the most nutritionally dense powders at a price that's easy to swallow.
This article was provided by alignyo.com , an online community connecting you to yoga. Our mission is to make yoga fun and accessible for everyone. We provide advice and recipes to fuel your practice, the latest yoga product reviews, curated at-home videos and local class suggestions. Everything you need to get on your mat. All rights reserved.