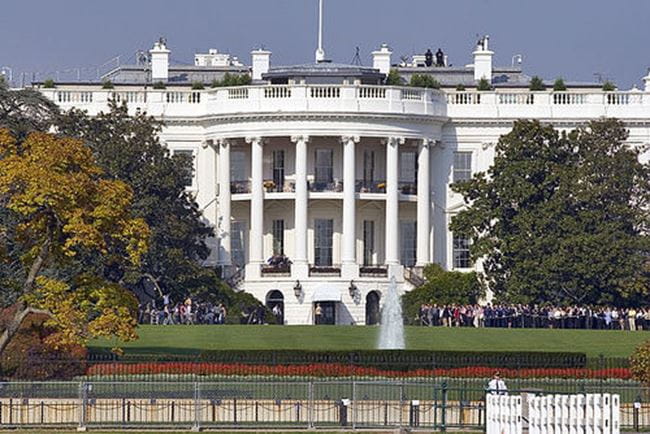 Hundreds of veterans have waited months for medical attention at the VA. Of those cases, 40 or more died waiting for treatment at a Phoenix VA facility, according to a former clinic director and whistleblowers.
There have been reports over the years of veterans having to wait for care and being patients in deplorable conditions. The excuses ranged from lack of funds to poor leadership.
Our men and woman deserve better treatment.
"It makes me sick to my stomach," Defense Secretary Chuck Hagel said. "It's our responsibility as country, as a people, to take care of these men and women, and their families who sacrificed so much."
Hagel ordered an investigation of the military healthcare system amid rumors of employees falsifying records.
Retired doctor Dr. Sam Foote exposed the VA system in Phoenix for having two lists, hiding between 1,400 and 1,600 patients, who were forced to wait for appointments. One list is for Washington to show that people were given timely appointments and another list where waited a year to see a doctor, CNN reported in April.
"I knew about patients who were dying while waiting for appointments on the VA's secret schedules, and I couldn't stay silent," wrote Foote in The New York Times.
Two veterans died at the Womack Medical Center at Fort Bragg recently after leaving the emergency room as lawmakers call for accountability. Lawmakers are calling for the head of VA Secretary of Affairs Eric Shinseki.
The VA, which spent over four billion on private care in 2013, released an initiative that allows patients access to private healthcare within 30 days after the media storm.
It is too late for many, who died waiting to be heard.
Three widows have come forth stating that their husbands died waiting for cancer treatment in the Phoenix facility. Jerry Valle died from prostate cancer--he waited two months for chemotherapy. Jerry Bordeaux waited six weeks, and died of liver cancer, and Mel Allen was on hold for six-months, only to perish from bladder cancer.Enough of the excuses, our men and women deserve to be taken care of for their services to our nation.