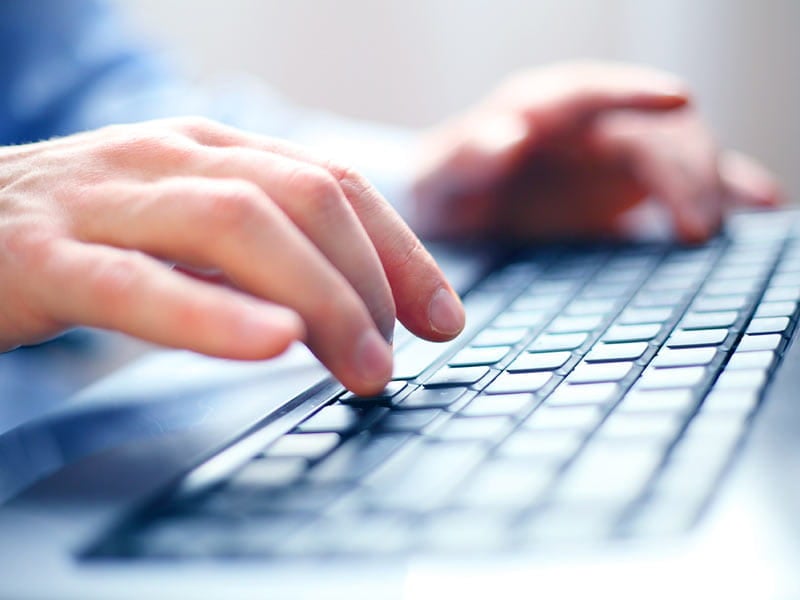 So much of teenage life happens in the online world. The activities that once took a large amount of time and effort, such as finding entertainment, shopping, and socializing, to name just a few, are now nearly effortless, and can be done without ever leaving the house. With the power of the internet, the world is at your teen's fingertips.
And for better or for worse, this includes the world of dating.
Long gone are the days of teens waiting by the easily-monitored corded phone for a call from a potential suitor. The younger generations can now arrange a date with a single swipe of a thumb.
With this newfound ease comes a particular set of problems older generations might not be familiar with. When kids are just beginning to explore romantic interactions, dating sites, apps, and social media can be risk-filled endeavors leading to a loss of privacy, meetings with strangers, and inappropriately intimate encounters.
But there is much you can do, as a parent, to alleviate that risk—all it takes is a conversation. To help you get started, let's take a look at 7 tips for protecting your teens from online dating.
Know What to Look For
If you want to effectively watch out for your teen, you're going to have to know what dating sites and apps are most popular, and what they can do. Here's a brief list.
If your teen is dating online, they're most likely using an app—you'll find these on your teen's phone rather than their computer.
Tinder is, by far, the most popular dating app, and is linked to a user's Facebook account, as well as other social media sites, pulling information from these to create a profile which others can view.
The way it works is simple: from Facebook, Tinder will pull the user's first name, age, and a few pictures, which other users can view. When your teen uses Tinder, photos of other people in the area will appear, and they can choose to "swipe right," which indicates that they are interested in the person, or "swipe left," which means they are not. If two people swipe right on one another, they are matched up and can message each other.
Skout is another popular app that helps users connect to others who are geographically nearby by using a "Meet Me" feature. Users can exchange pictures, send "winks," and chat.
The next most popular method of online dating involves dating sites like OkCupid and Match.com, which are websites, so you can find them in your teen's internet history. These are dating sites that allow users to create a profile and get matched up with compatible people—pretty simple stuff here.
Finally, social media can be an innocuous-seeming avenue for romantic hookups—the unprecedented ability to communicate online, exchange pictures and files, and arrange meetings can lead to the same results as Tinder, Skout, or a dating website.
"Do you know who they're sharing their information with? Are they sending pictures with geographically identifying information? Are they sending birth dates and school names?"
Don't Panic
So you've discovered that your teen has a dating app or website account, or that they've been flirting—or more—through social media.
Don't panic. Don't yell or freak out or break down your teen's door.
It's time for a conversation, and you might only get one chance to set the tone for these next few crucial years.
First, realize that, yes—unsupervised online dating is a bad idea for young teens, and they need you to help keep them safe. This is the attitude you should take. You're not here to punish or hurt them. You're here to inform them and ensure their safety.
But if you barge, screaming, into their room, belt in hand, your teen is just going to start hiding their activities from you.
Instead, sit down with them and have a talk—a real conversation, not just a "don't do that". Help your teen to understand how easy it is for someone to misrepresent themselves online. Tell them that they need to include you in any dating plans or conversations, if you're going to allow that. Gently tell them that you're are going to be involved, not because you're nosy, but because you love them.
Above all, let your teen know that you understand him or her. They'll appreciate it. And when issues come up, they'll be much more likely to come to you for help and guidance.
Protect Their Privacy
The next step for protecting your teen from the dangers of online dating is to ensure the protection of their privacy.
Do you know who they're sharing their information with? Are they sending pictures with geographically identifying information? Are they sending birth dates and school names?