Should Young People Wait to Get Married?
Getting married is a huge step in anyone's life, especially if you're young. Is there a "right" age to get married at all? Beliefnet readers speak out at what they think about the "right" age to get married. You might like, or completely disagree with, some of their responses!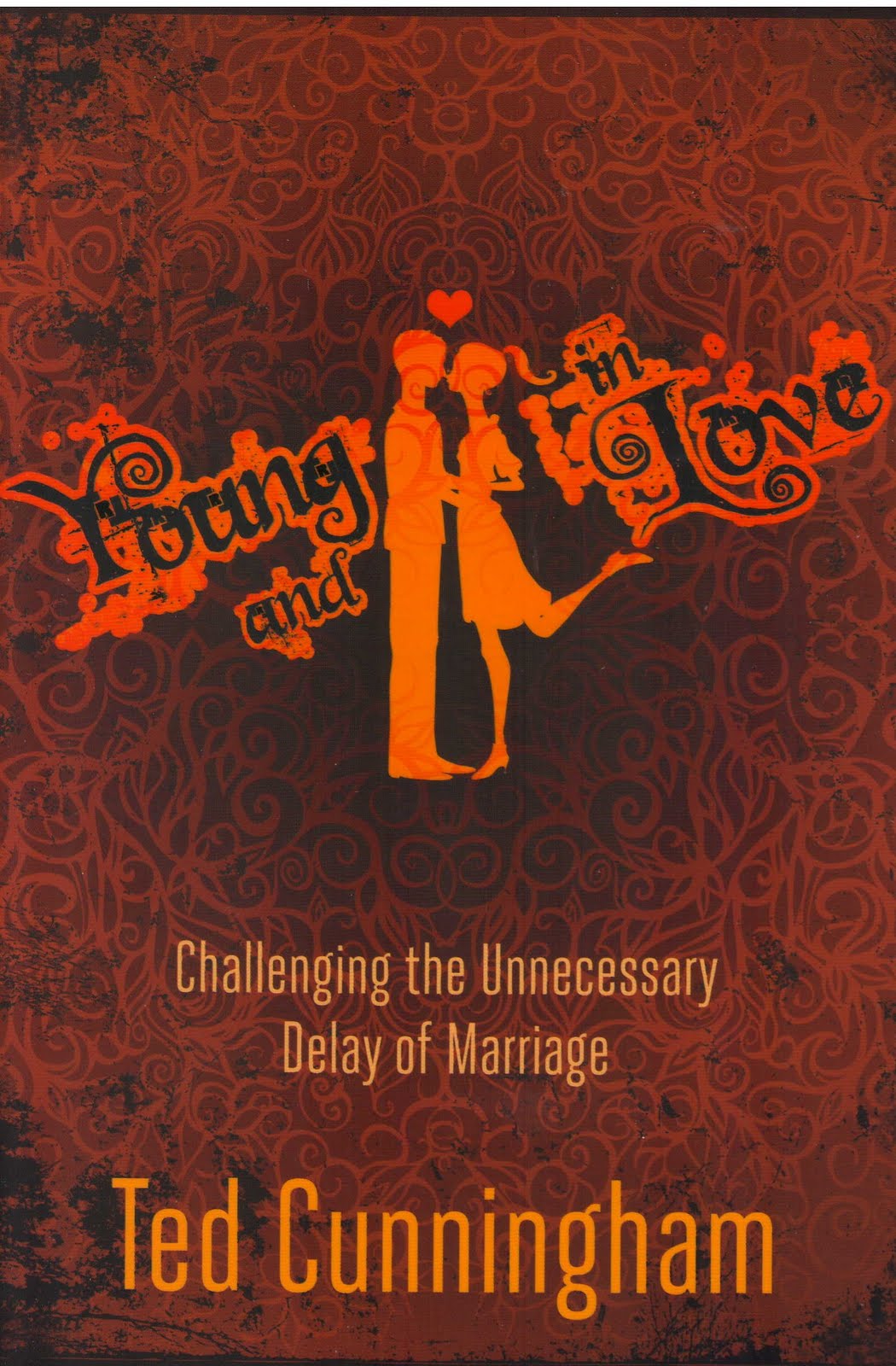 Have you read Young and in Love, written by Ted Cunningham? Check out this book that challenges the modern delay of marriage.