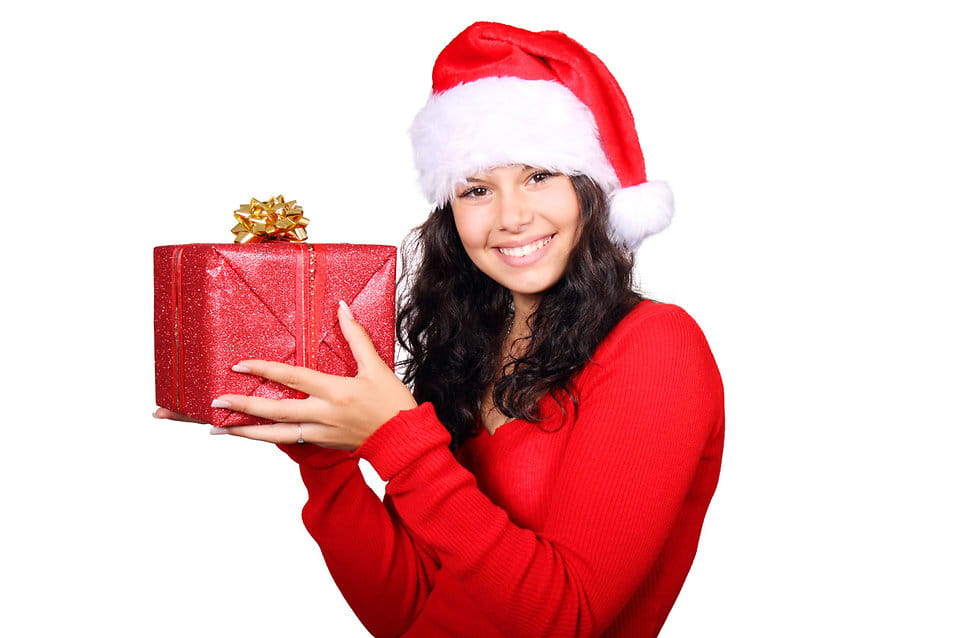 If you are dating someone new, it can be hard to figure out what present to get them for the holidays. You don't want to get a gift that would scare them off, but also don't want to choose something that is plain. How do you show the person you care for them without overdoing it? You want it to be special… what if this person turns out to be the one?
These gifts are great ways to show your feelings for the other person despite the short amount of time you have had together. You don't have to spend tons of money or be overly extravagant with the purchase. You can find the perfect present that they will love while staying in the boundaries of the new relationship! Find out ideas that you would have never thought of before.
An Activity You Can Share
A fun way to show the person you want to spend more time with them is by taking them to an activity that you both can do together. If your significant other is the adventurous type, take them skiing, ice skating, or to a ropes course. You all will be able to enjoy helping each other accomplish new goals and reach new heights! If you want to give a more romantic gift, you can take them to see Christmas lights in your town, a nice candlelight dinner, stargazing, or a trip to a local vineyard. Make sure to find the mistletoe at the end of the night! If these all seem a little too much for your new relationship, a trip to a local museum, comedy show, or art fair. These will show you still thought of them without making them feel pressured.
Something Related to their Hobbies
Show your new significant other that you are listening to them intently by giving them a gift that has to do with their hobbies. If you date is the nerdy type, they may be interested in Star Wars slippers, a solar orbit necklace, or a Doctor Who ornament. The alcohol lover would appreciate six pack cooler tote, wine and chocolate set, or a mini bottle gift set. The sports fanatic might like an NFL plush blanket, quad chair or Tervis water bottle. Cooks might enjoy a personalized apron, wooden cookbook stand, or a fondue set. Lastly, the fashionista may enjoy a glitter iPhone case, versatile scarf, or Ralph Lauren polo.
If you are still at a loss, consider giving them something that relates to one of your hobbies. Use it as a way to show them things you enjoy and teach them more about the activity.