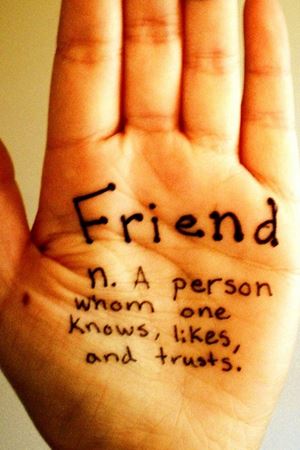 ANGELIC QUALITIES MANUAL
by Lisa Owens
Theme: Friendship
The only way to have a friend is to be one.
~Ralph Waldo Emerson
HEART PRINCIPLE: Leaning on another enriches your humbleness and reveals what needs to be examined with a comforting touch. It is in friends that you grow in love and develop qualities like acceptance, loyalty, knowledge, and kindness. Friends can subdue ill thoughts you may have of yourself. They may bring clarity to the parts in your life where you have not realized the fullness in you.

FEATHERS OF WISDOM: It's time for a friend outing to warm up one another's company. A dear friend will be in touch to cheer you up, or a new friend will greet you and bring the utmost joy.
ASSIGNMENT:Be a friend to yourself and others.
Use the Ralph Waldo Emerson quote to apply for the weeks ahead.
Remember Randy Newman's theme song from the movie Toy Story: "You've got a Friend in Me." Let a friend know you are theirs.
It is all about embracing friends. Friends are the equivalent to a healing elixir; they provide: comfort, advice, hope, stability, reliance... the whole works.
COMPLETE A FRIEND REFLECTION SCROLL: Inscribe what your friends have meant to you and your friendship with others. As a gift, take the jottings you wrote about each friend and transcribe the message and thoughts on colored paper. Include decoratives like stickers or put your scrapbook style to use. Roll it up, tie a ribbon around it, and present it to them.

You can also make a shadowbox and place the list as a backdrop. Include items that describe who they are: a heart for them having heart; a needle and thread to symbolize their stitching you up when you're wounded, an angel for their guidance and nourishment.

If you don't want to write a letter to put in a scroll or shadowbox, write a poem.
Call a friend, send an email, or text them a treat or two.
To buy a copy of Lisa Owen's book, click the following link: Pocket Full of Prayers