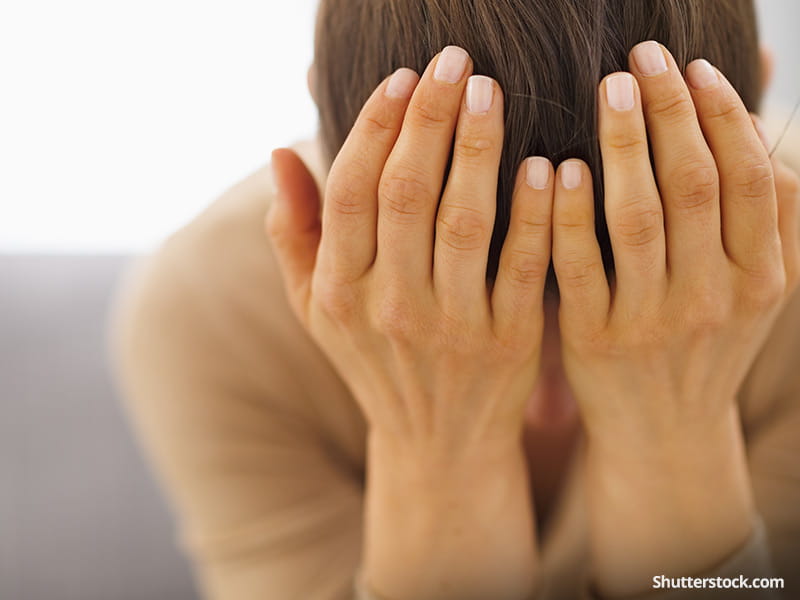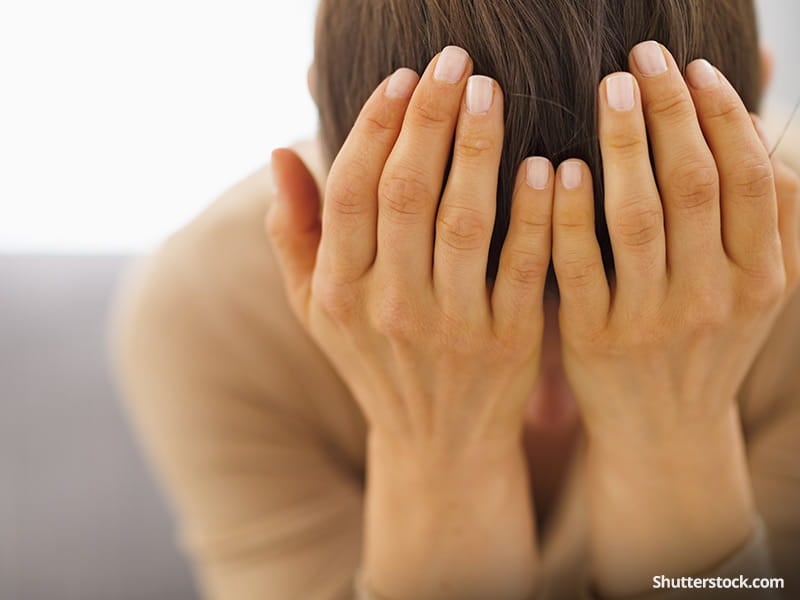 For some reason I was compelled to look, no, to stare at the latest photo of my son wingsuiting. He was flying so close to the treetops that he could almost touch them. I simply couldn't stop staring at that photo. "He isn't going to die doing that," my boyfriend said, "that's not his destiny."
I put my phone away feeling stupid for staring at his picture during dinner. We had a typical and normal evening; dinner, television, bed. I drove home the next morning, going with the flow of 60+ mph traffic in the fast lane of the 15 in Salt Lake City.
Life had finally gotten to a place of contentment and peace. My youngest had just started her freshman year at Georgetown. My eldest had gotten married 11 days prior in one of the most beautiful ceremonies I had ever seen and was about to start working in one of the top law firms in the country. My middle child, a boy named Johnny, was happily wingsuiting in Europe and would be home soon. And I, having finally moved to the mountain ski town of Park City (my dream to live in the mountains after my youngest graduated high school finally coming true...) was dating someone. The 8:30 a.m. phone call on the car's blue-tooth would send my world into a dark and deep crevasse, as quickly as you actually fall into one.
I recognized the phone number immediately. It was my ex-husband's landline in Malibu. My brain went into hyper-drive. It couldn't be Brianna, she was just arriving back to her home in Brooklyn after a short honeymoon. It wasn't my youngest, MacKenna, who also was on the east coast and not in Malibu. It was an hour behind in Los Angeles. Why would my ex be calling at that hour? I knew instinctively that I didn't want to know.
"Why are you calling me?" was how I answered. "Johnny" is all he could say.
"Oh my God, I forgot to renew his global rescue insurance. Shit, this is going to cost a lot of money to get him home on a medical flight," I rambled, willing that scenario into reality. "No," he started.
I don't remember the rest of what he said. My gorgeous, funny, smart, little muffin man was dead at 23. A sudden gust of wind had killed him while wingsuiting off a mountain in Switzerland. I started screaming and somehow managed to cross over three lanes of traffic to pull over to the side of the freeway. A police officer in an unmarked car pulled over after I flashed my lights at him still not sure how I even knew he was a police officer. I couldn't breathe, I was screaming. The officer asked if I had just received bad news. I cried, "My son just died." My ex was still on the phone with me. The officer tried to take the keys out of the ignition. He wanted me to get into his car as he was afraid I would run into the traffic. I told him I wasn't suicidal and to not disconnect the phone. I finally walked back to his car with him. I tried showing him pictures of my son but my phone for some reason wouldn't work. I asked him if he had kids. Told him he should teach them golf. Weird, random things. The man I was dating showed up. I went home. Numb. Completely numb. A flight was arranged.
I somehow spoke with the young man my son was with, screaming at him not to leave my son alone up there on the mountain. He lied and said he wouldn't. My former fighter pilot neighbor came over and packed my suitcase with military precision. Once in Malibu I could never open it as it reminded me of those tortuous minutes of first finding out. The shower I took was surreal. I couldn't be in this situation. This wasn't real. I knew you couldn't cry hysterically on planes or they won't let you on. I kept it together long enough to take off. The man seated next to me tried to ignore me. I was sure he thought I was crazy. I apologized and said I wasn't crazy. I showed him a picture of my son and said he just died. He handed me his earbuds and played Andrea Bocelli's, The Prayer. I hit repeat for an hour and a half. (I chose it for the opening song at Johnny's memorial...) He escorted me off the plane and held my purse and suitcase full of pictures while I used the ladies room. He walked me to the curb and waited for my friends to arrive. He turned and waved. I do not know this man's name, but am forever grateful. My daughters had the same experiences on their flights. I hope that if I am ever seated next to someone who needs help, that I behave the same way this angel and my daughter's angels did. The kindness of strangers....
The next 12 days were a blur. Thoughts of killing myself never far away. What happened to me after Johnny died was that I just wanted to be with him. Yes, I had two beautiful daughters there in front of me and I had a son who wasn't. I could have had 15 children. It wouldn't have mattered. When you lose one it is so unacceptable to your brain that the desire is just to be with the one who is gone, if only for one brief moment. A last hug...Your brain doesn't choose in those severe, soul crushing moments. You're just engulfed in grief.