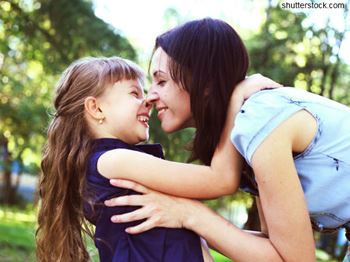 1
The youngest mother on record, at the age of giving birth, was: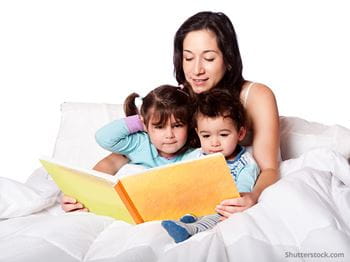 2
The highest number of recorded children born to the same mother is: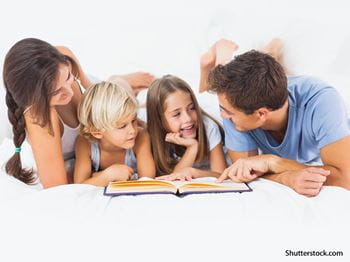 3
The odds of a woman delivering twins is: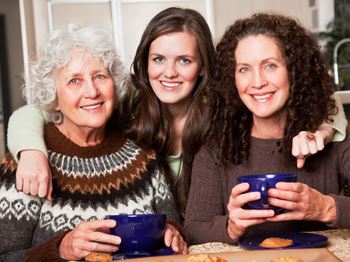 Shutterstock.com
4
Mother's Day was officially designated in which year: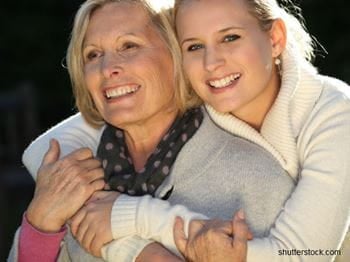 5
Which President designated the current, official Mother's Day?
Shutterstock.com
6
The word for "mother" in most languages begins with "m".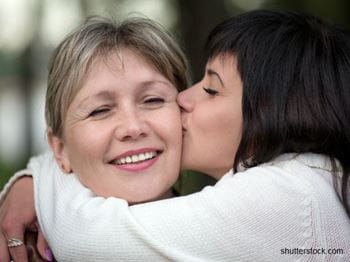 7
What is the most popular Mother's Day gift?