The Letters of Paul are some of the best known Scriptures in Christianity. They are read and reread by Christians of every age. They are referenced repeatedly in worship services of multiple denominations. They are, in short, some of Christianity's most beloved books. Christians, however, may not know the Letters of Paul as well as they think they do. Some of the most famous lines have been repeatedly misquoted, and some of Paul's supposed letters were not written by Paul at all.
While the history of some of the letters may be unfamiliar to many Christians, the vast majority would still claim that they know the content of Paul's epistles very well. Shall we put that knowledge to the test and see how much you really know about Paul's writings? See if you can match Paul's quotes to the right letter.
---

Question 1

of 7
Have you ever dreamed of animals? What does it mean?
---

Question 2

of 7
Dreaming of a cross? What does that mean?
---

Question 3

of 7
What does a mountain signify in your dreams?
---
---

Question 4

of 7
Have you ever dreamed that you lost your teeth? What does that mean?
---

Question 5

of 7
Have you ever dreamed of being trapped? This means…
---

Question 6

of 7
Have you ever dreamed of bodies of water? No, a running faucet doesn't have the same meaning.
---
---

Question 7

of 7
This may seem weird, but a lot of people have reported they've dreamed of oatmeal. What does that mean?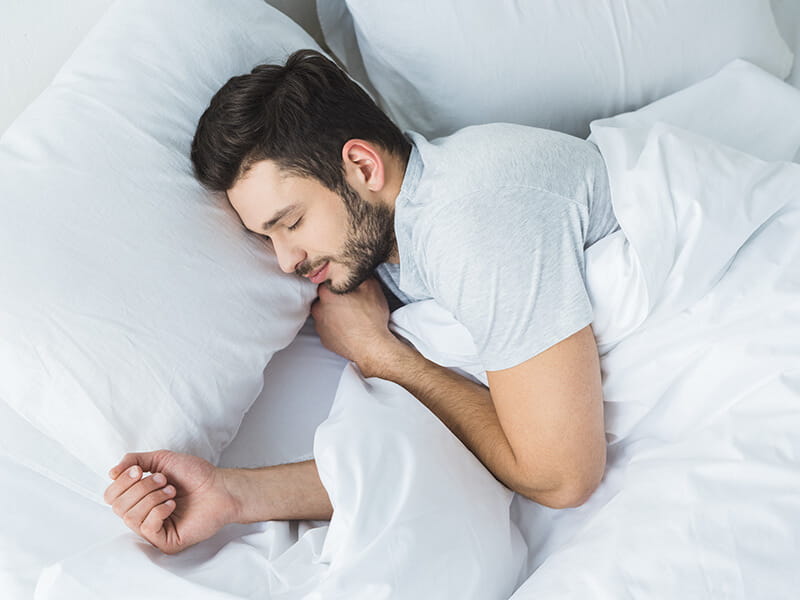 Dream Master
You've done your homework! You have analyzed your dreams in order to be knowledgeable about what your subconscious is trying to tell you. Keep up the great research. You'll find that your know how of dream symbols will point you in the right direction in life.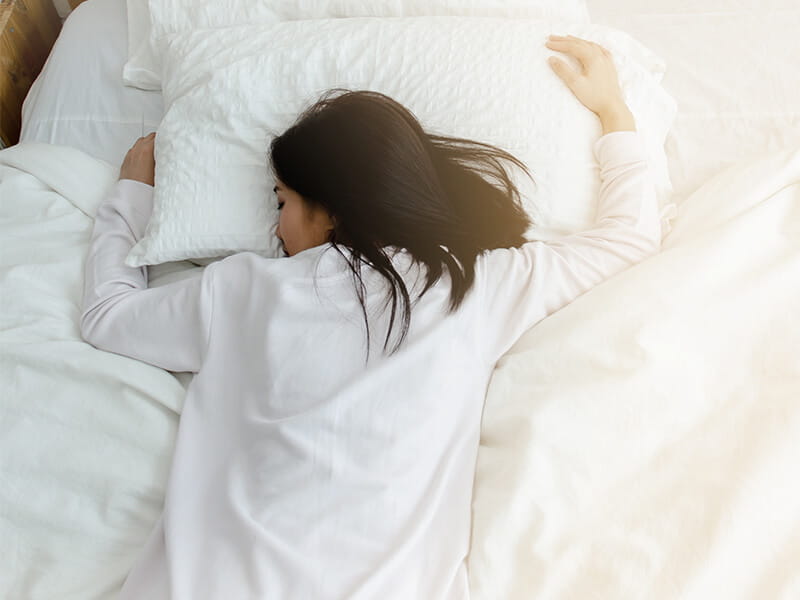 Dream Rookie
You should do some research. After you've had a dream, jot down everything and do some digging. With the Internet anything is possible. Being knowledgeable on dream symbols will help point you in the direction when you're struggling with life in general.