Quotes on Success
What does it mean to be successful? Ten great people of influence -- from U.S. presidents to Hindu peacemakers -- share the true meaning of success and how ordinary people can live extraordinary lives.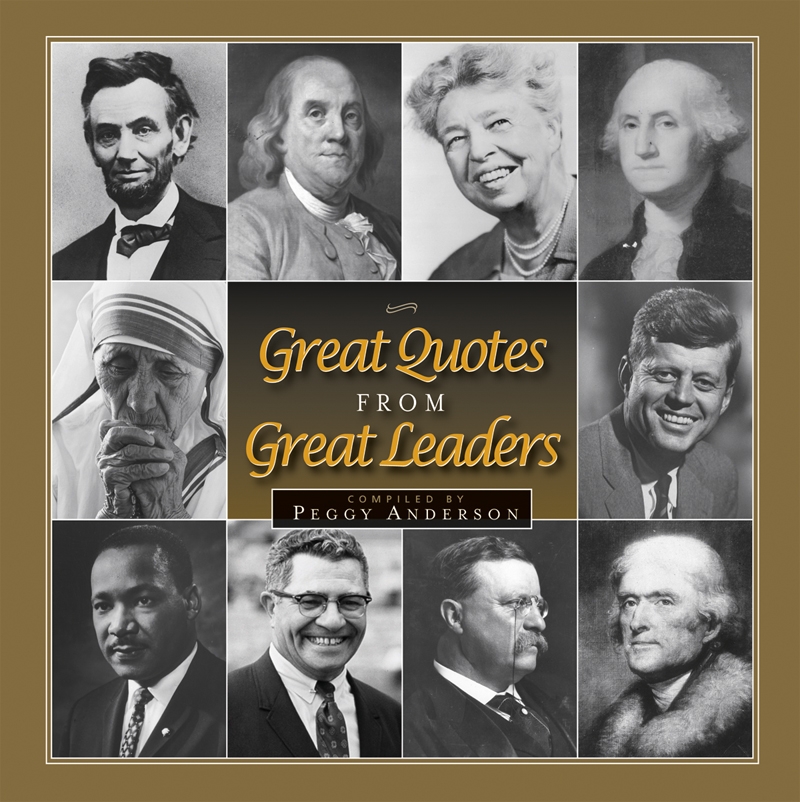 Great Quotes from Great Leaders was compiled by Peggy Anderson. Purchase the book and get a free DVD in our Beliefnet's new Gift Store, Inspired Faith.
Reprinted by permission of Simple Truths (c) 2011. In order to protect the rights of the copyright holder, no portion of this publication may be reproduced without prior written consent. All rights reserved.