Here Comes the Sun
There will always be dark days in everyone's forecast but the key is to looking forward to the sun that follows. When the sun shines its rays we must appreciate it and bask in its glory. No matter how dark the days are everyone should find comfort in knowing that the darkness will not last forever. Looking for the positive in within each day life will keep the negativity at bay and allow the blessings to flourish.
They Don't Care About Us
Instead of focusing on what others have to say, refocus your energy on the positive aspects about your being and don't allow others to hold you down. In life you will encounter people that have nothing going for them therefore they hone in others and deplete their positive outlook and energy. Don't allow people to tare you down and force visions upon your thoughts. You're better than that!
Mad
"Mad" by Ne-Yo can be seen through a relationship lens or a new outlook on life. Instead of holding grudges, try to work things out. Look for a solution instead of centering our focus on what is not going right in the world. It's easy to get caught up and forget about the meaning of life. When you're facing an unhopeful situation, look for a solution and be hopeful for a positive outcome.
Calling All Angels
When you feel the word shaking call upon the angels that are watching you from above. Turning toward your faith and the angels that stand within its field will help shelter your mind and soul from the negative actions taking place in your life. Calling upon your angels for guidance and support will give you the motivation and strength to prevail against any odds. Communicate with your angels and they'll guide you through the storm.
Change
Change is an element of life that everyone should embrace. You're not alone - everyone goes through a period in their life that causes them to feel like everything is crumbling under their feet. Instead of falling to your knees, look at this unhopeful period in your life as a chance to revolutionize your life and change into something you'd be happier with. Fight for what you've worked for and never give up because in the end it will all be worth it.
Living in the Moment
Don't waste your days making up explanations for your mistakes or the things that remain out of your control. Instead live in the moment and learn from your experiences. A lot of people become consumed with the past and things they were unable to achieve however those regrets are what is actually holding an individual back. If you're able to let go of past actions and elements that caused your frustration, you'll find that life will be much easier in the future and provide more open doors.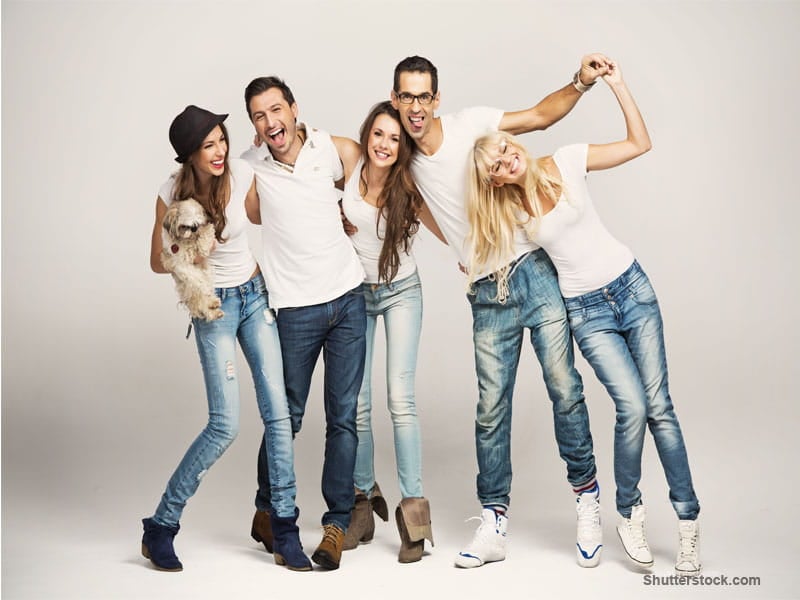 10 Things Happy People do Everyday
Happy people are the ones who can endure the tough times still with a smile on their faces. They are more resilient and perhaps hard-wired to look on the positive side of things. It simply says happiness is a choice.
Read next feature >