My Fancy Year
Eve Hazelton is known for wearing a costume every day for the past year. She's been sited wearing her costumes at work, client meetings, running a half marathon, to funerals and just during her day-to-day. From a sailor, clown, angel, flapper, robot, and pink gorilla Hazelton has dressed up to raise money the charity CoppaFeel.org. The organization promotes breast self-exams and provides funds to the study for a cute. Hazelton's best friend's mother died of breast cancer and that's what inspired Hazelton to go the extra mile.
Hazelton has raised roughly $46,000 for CoppaFeel.org and strives to raise awareness everyday.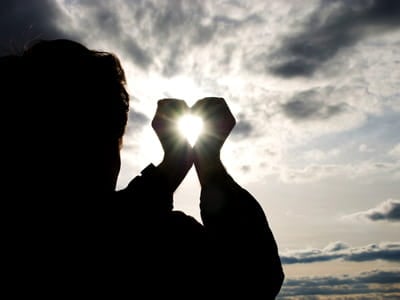 Becoming Conscious With Archangel Michael
The Power of Your Angels is for anyone who has tried, unsuccessfully, to make a positive change within themselves whether that is giving up chocolate, exercising more, losing weight, stopping smoking, meditating every day - the list is endless!
Read next feature >