Pressing into Thin Places: Encouraging the Heart toward God
There are times when we feel spiritually flat. We want to feel different. We want to feel full of praise. We want to feel joyful but we are spiritually dry like parched, cracked ground. Sometimes we can identify a challenge, a trial, or a burden that is making us feel a certain way.
But other times we can't put our finger on the root cause of our discouragement. There are times when we are nagged by "feelings." But be assured that God knows us, and His love for us does not depend on our "spirituality" or our performance. We also should rest in the fact that our feelings are fickle. We all have ups and downs.
We are emotional beings. This is part of life. But can we do anything to get out of a funk? Can we dial up different thoughts? Can we change our feelings? Many times, we can.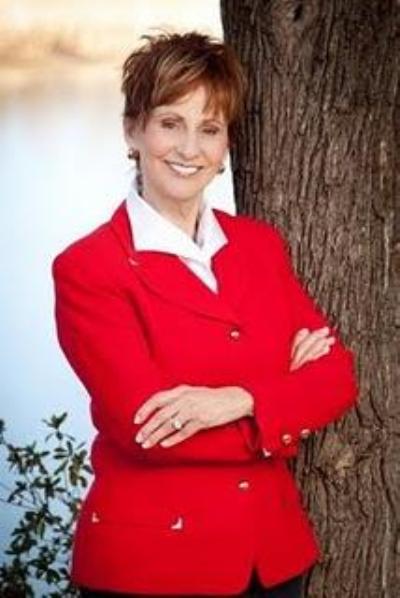 You can read more about Dr. Margaret Harrell Wills and her book on her website at www.pressingintothinplaces.com.
Read other great tips and features today selected by Beliefnet Editor Corine Gatti that will improve your life and help you feel better!
21 Ways to Overcome Disappointment
Tips to Help You Find Happiness
Are Emotions Ruling Your Life?
Max Lucado on How to Overcome Fear