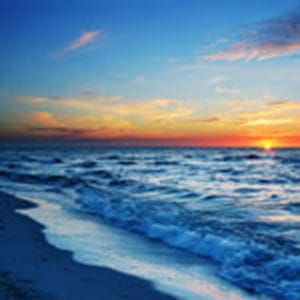 In the fast paced environment we all live in, it can be difficult to think of those who are not in our direct path. Our days are often about just getting from point A to point B. We make it through the day and aim to be home in time to make dinner and spend some time with our families.
The problem with this lifestyle is that we are missing out on an important element to the human spirit: generosity.
When I say generosity I don't necessarily mean monetary generosity, I mean generosity of kindness, compassion, friendship, understanding, and love. The small contributions we can make to the lives of others simply by stepping outside of our own world a bit.
Today I'm sharing 10 quotes about generosity and the human spirit that may help to motivate you to spread your generosity further.
"There is no exercise better for the heart than reaching down and lifting people up."
― John Holmes

"You give but little when you give of your possessions. It is when you give of yourself that you truly give."
― Kahlil Gibran

"You have not lived today until you have done something for someone who can never repay you."
― John Bunyan

"That's what I consider true generosity: You give your all, and yet you always feel as if it costs you nothing."
― Simone de Beauvoir


"Be practical as well as generous in your ideals. Keep your eyes on the stars, but remember to keep your feet on the ground."
― Theodore Roosevelt

"You make all kinds of mistakes, but as long as you are generous and true and also fierce, you cannot hurt the world or even seriously distress her."
― Winston Churchill

"If truth doesn't set you free, generosity of spirit will."
― Katerina Stoykova Klemer


It takes generosity to discover the whole through others. If you realize you are only a violin, you can open yourself up to the world by playing your role in the concert.
- Jacques Yves Cousteau
"Think of giving not as a duty but as a privilege." - John D. Rockefeller Jr.
"You will discover that you have two hands. One is for helping yourself and the other is for helping others." - Audrey Hepburn
Heidi Oran is the founder of The Conscious Perspective, a blog providing education and awareness about Personal Growth, Spirituality, and Humanitarian issues. You can visit The Conscious Perspective here, and connect with Heidi via Facebook, or Twitter.