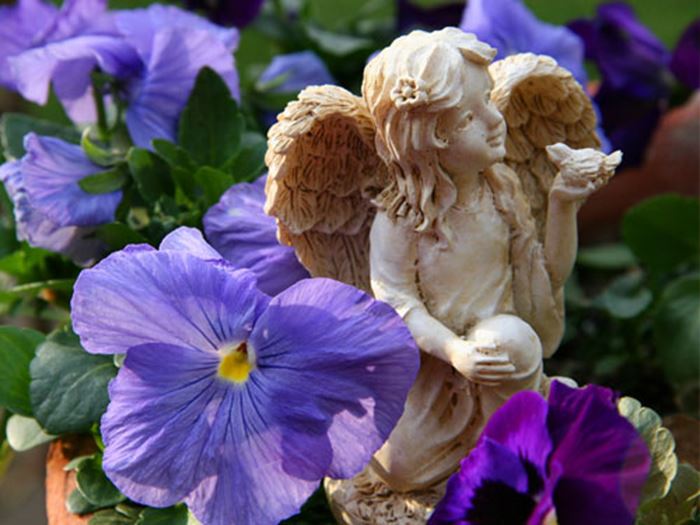 Most angel believers acknowledge there are
four major archangels
: Michael, Gabriel, Raphael, and Uriel. However, depending on your faith, you may believe in just one, three, or up to seven (or more) archangels.
These seven archangels may also vary by name--Islam and Kabbalah do not list the same seven archangels--although Michael, Gabriel, and Raphael are names that commonly overlap. Test your knowledge of all archangels from different faiths.
More on Archangels:
•
Our Archangels Page
•
Comparing the Four Archangels
•
Photo Gallery: Get to Know 12 Archangels
Susan Gregg is the author of eight books including "
The Encyclopedia of Angels, Spirit Guides and Ascended Masters
" and the blogger of
Angels on Your Shoulder