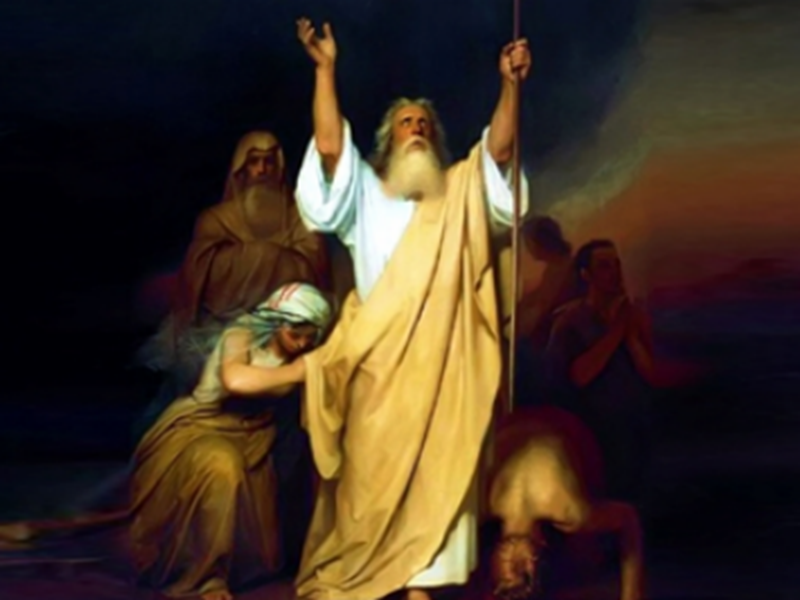 1
Moses' story is told PRIMARILY in what book of the Bible?
While Moses' story can be found in several Old Testament books (including Leviticus and Numbers) his story is told primarily in Exodus.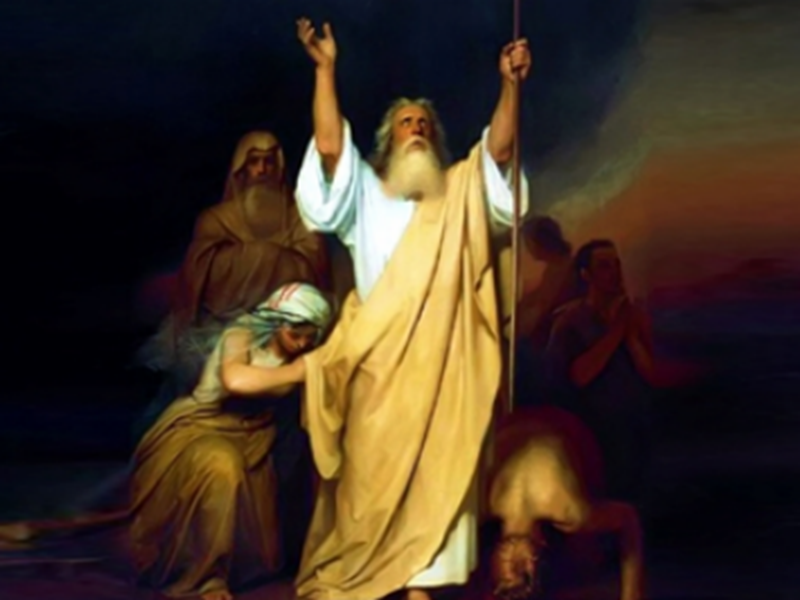 2
The Egyptian pharaoh decreed that ALL children of the Israelites should be killed? (True or False)
The Egyptian pharaoh decreed that male children of the Israelites should be killed, not all children.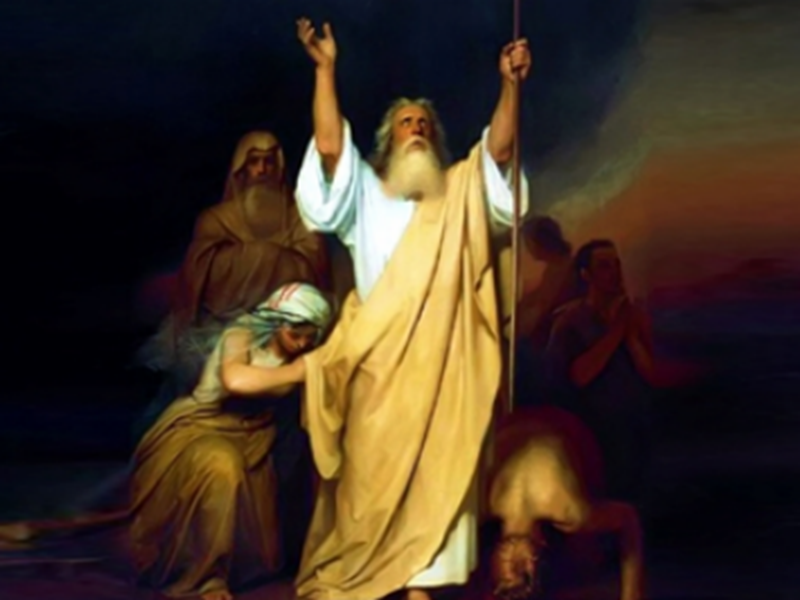 3
Who first discovers Moses in a basket?
Fun Fact: He is named "Moses" which means "drawn out" because he was drawn out of the water.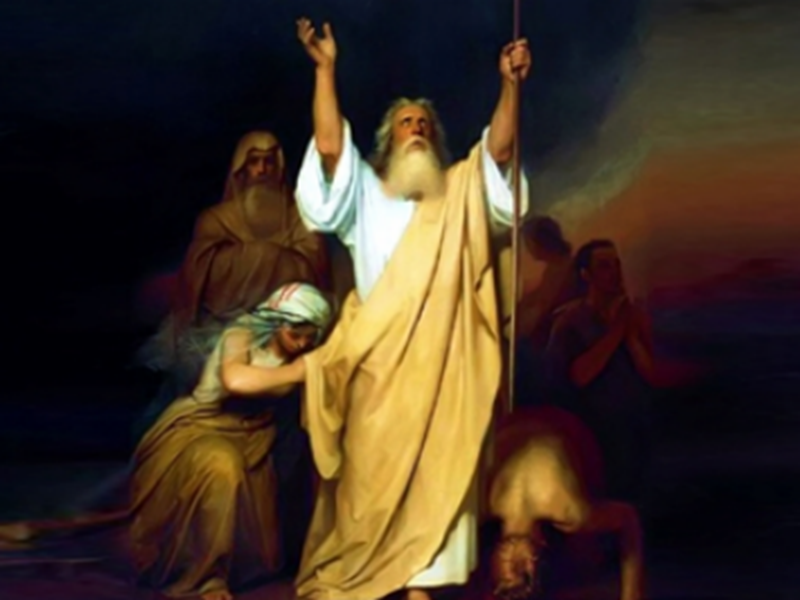 4
Moses becomes a member of the royal family but later becomes an enemy of Pharaoh because…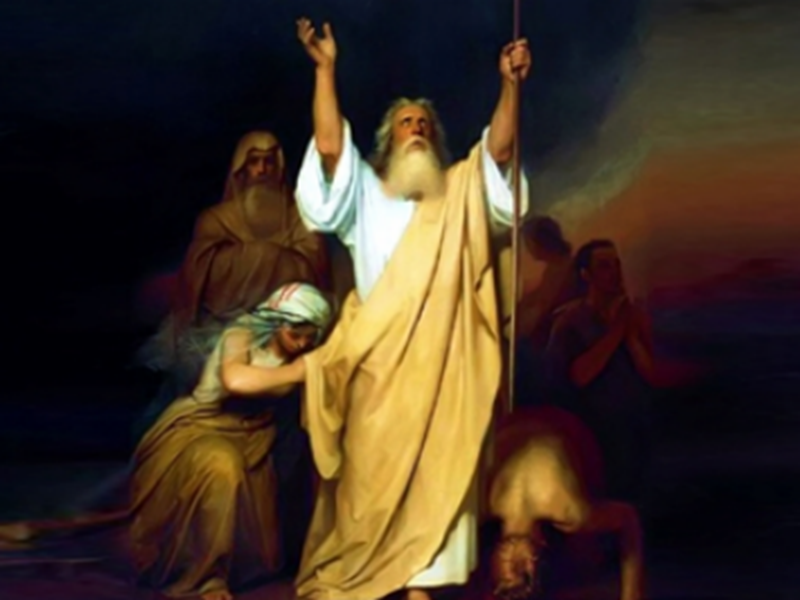 5
What does Moses do that angers Pharaoh so much that he tries to kill him?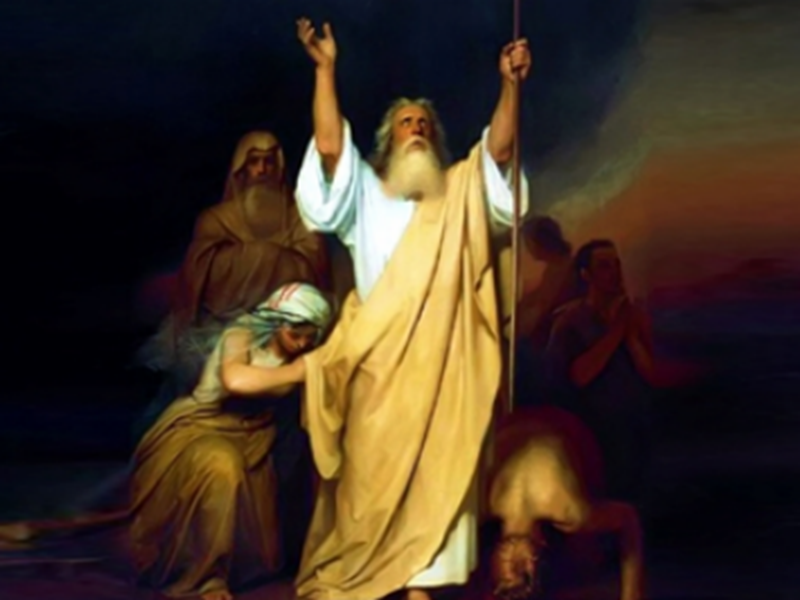 6
How does God first reveal himself to Moses?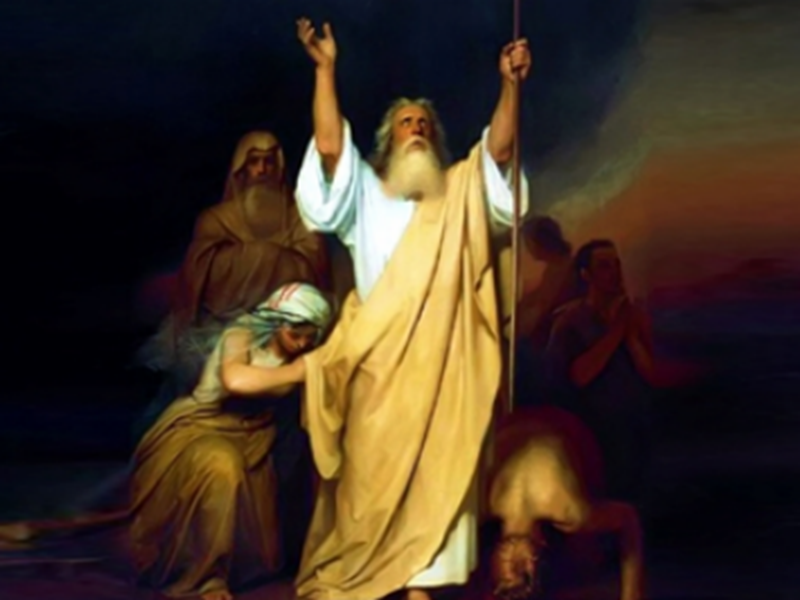 7
What is the name of Moses' first wife?
Fun Fact: After Moses ran away from Pharoah, he met a priest who liked him so much he let him marry his daughter, Zipporah.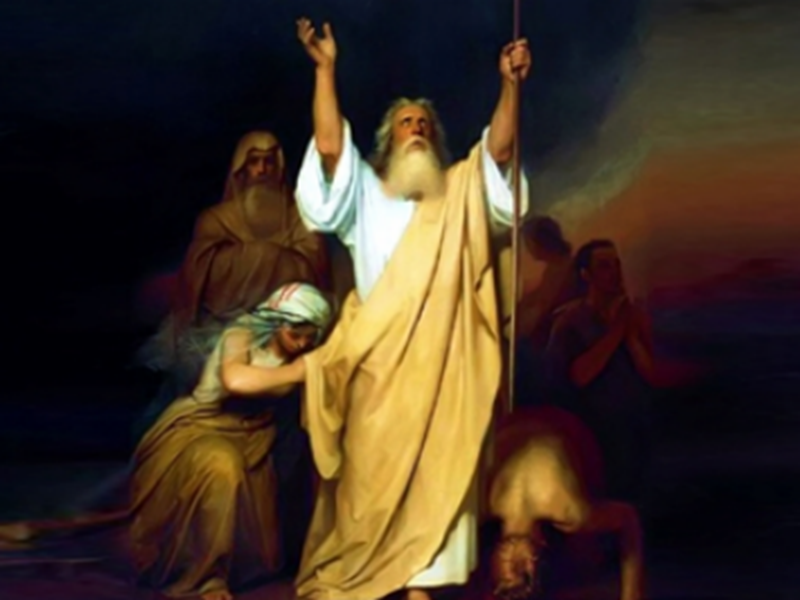 8
Moses encounters the burning bush at what Mount?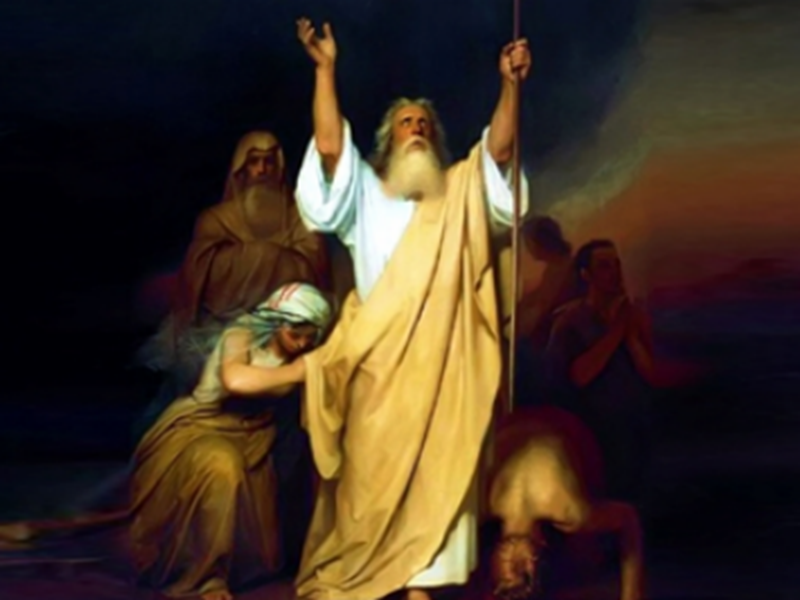 9
After Moses demands Pharaoh release the Israelites and he refuses, what occurs?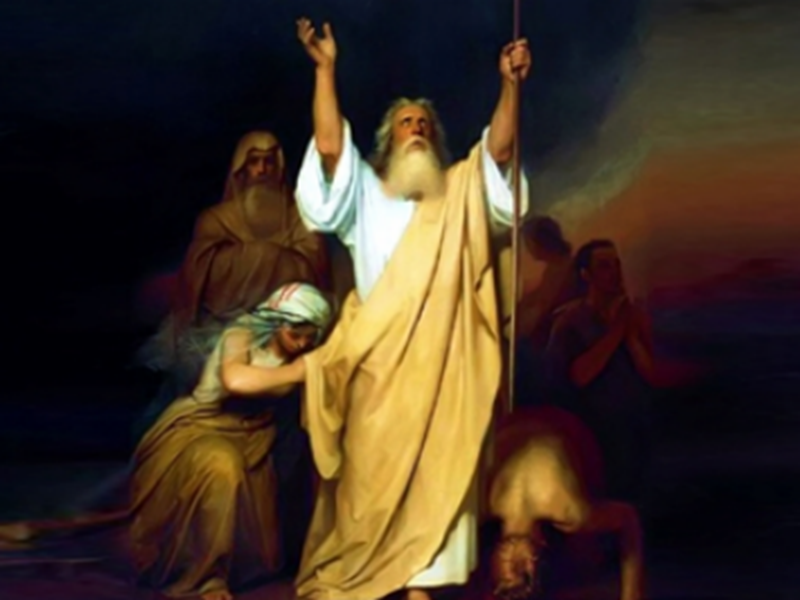 10
God divides what famous sea so Moses and his followers could pass safely across on dry ground?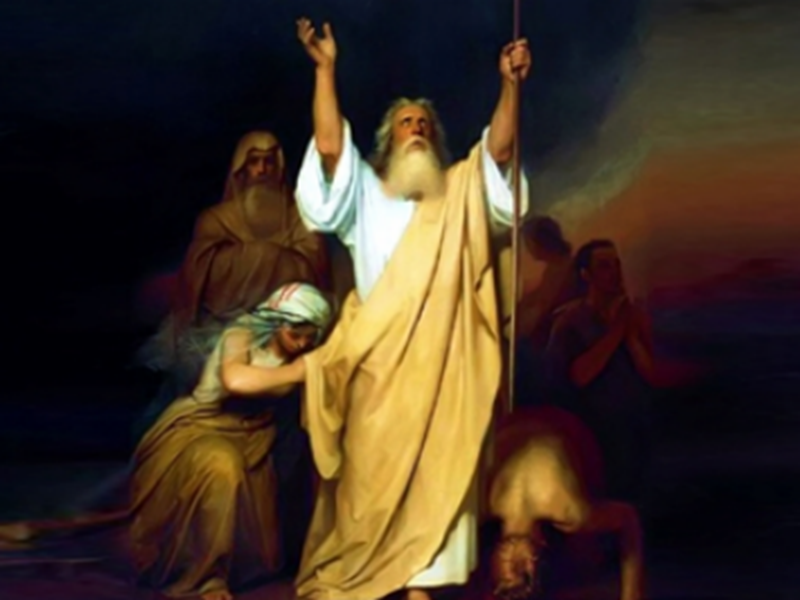 11
What does God tell Moses to do in order for the Israelites to flee from Pharaoh?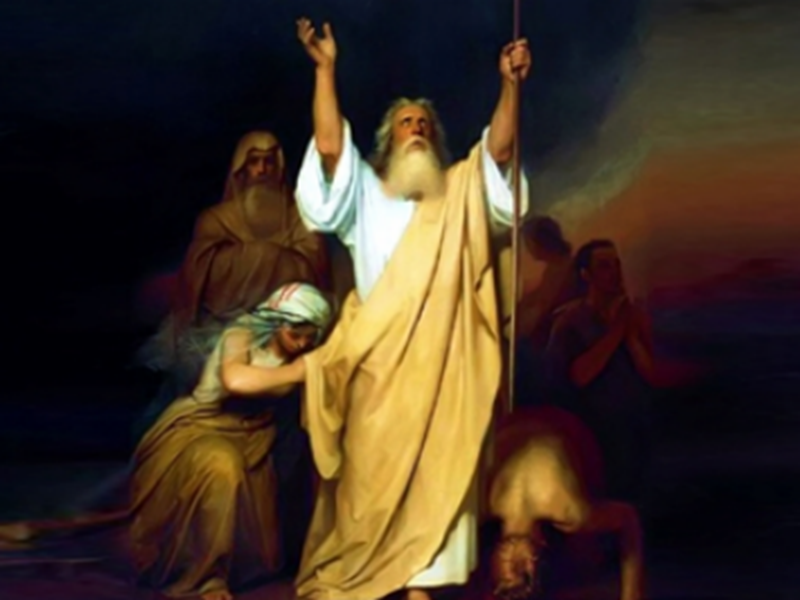 12
What food does God provide for the Israelites' on their journey?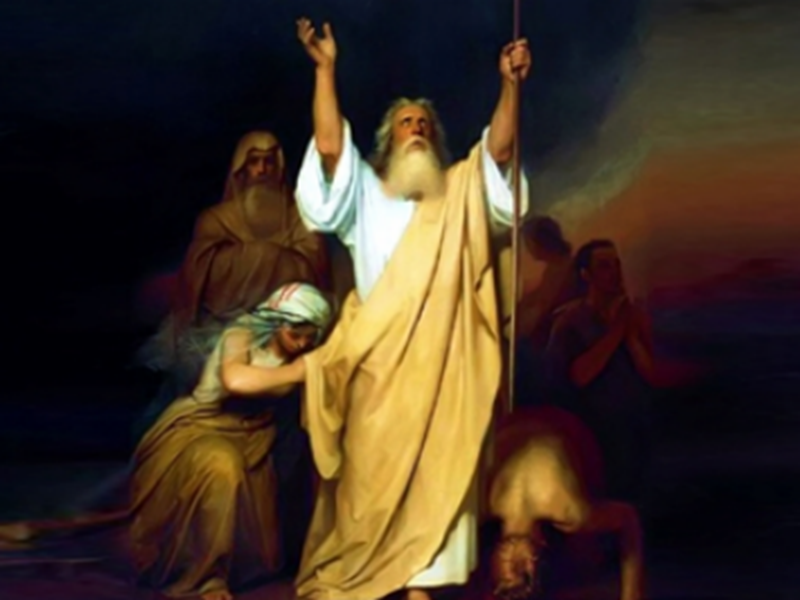 13
Moses receives the 10 Commandments from God at Mt. Sinai? (True or False)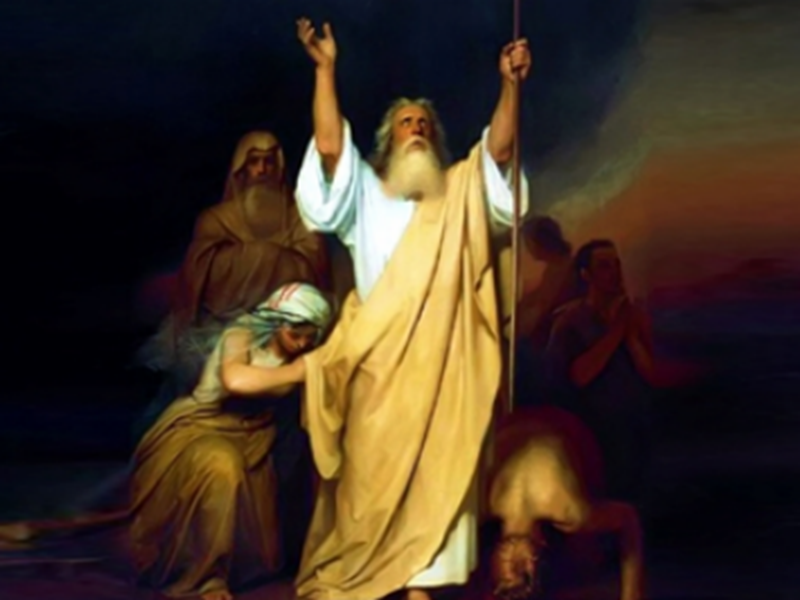 14
During the 40-year journey from Egypt to Canaan, what angers Moses so much that he shatters the two tablets holding the 10 commandments?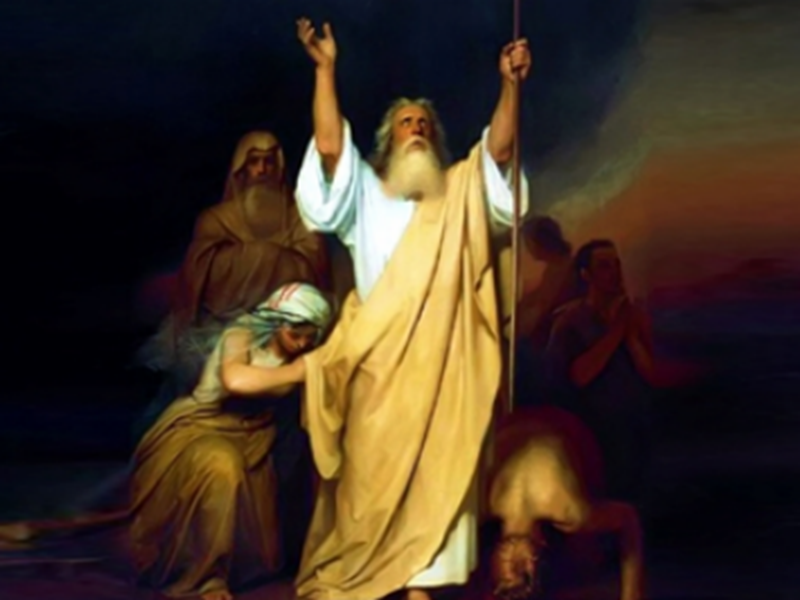 15
How were Moses' followers punished for building a golden calf?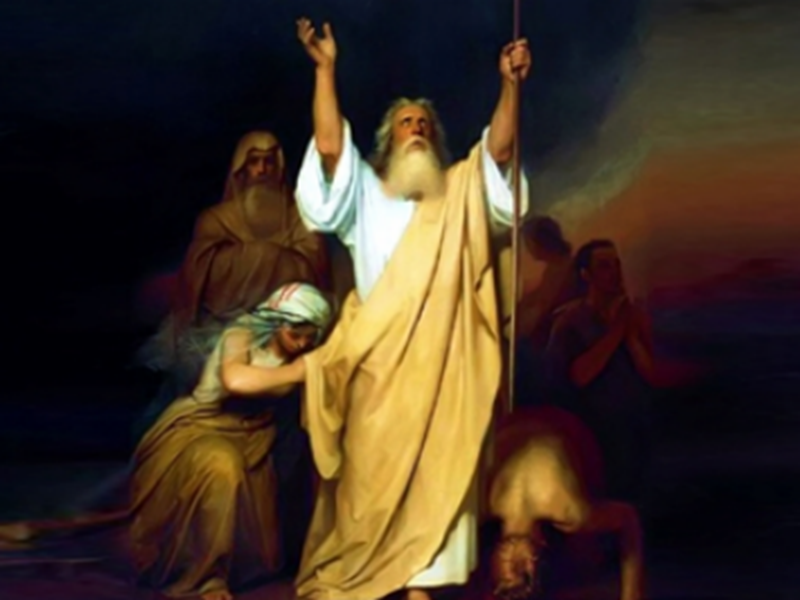 16
Moses dies in Midian before his people reach the Promised Land? (True or False)
According to Deuteronomy 34:5-6, Moses died in Moab NOT Midian.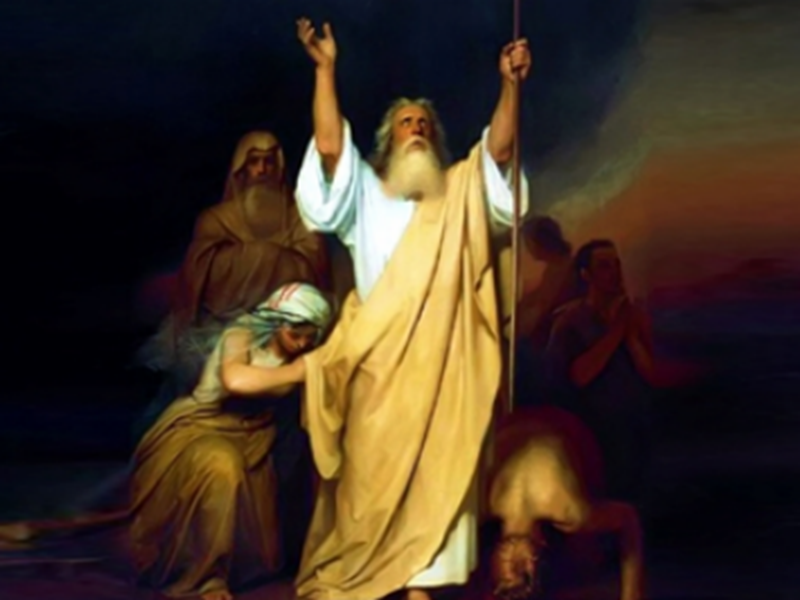 17
Who was chosen successor after Moses' death?
Joshua was a major figure in the events of the Exodus. Other than Moses, Joshua was the only Israelite allowed by God to approach the mountain.