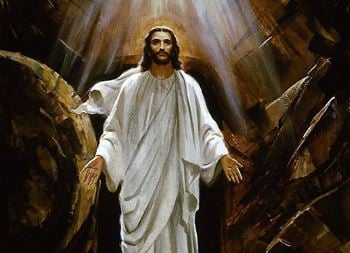 1
Holy Week Marks the end of the 40-day period of penance called Lent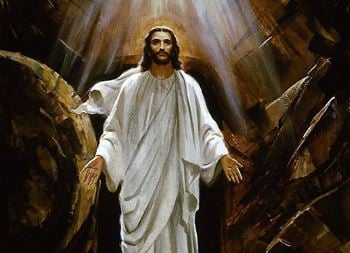 2
Which of these days DOES NOT fall during Holy Week?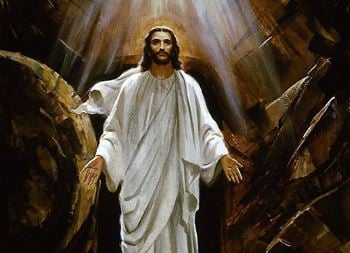 3
What day commemorates Jesus' arrival in Jerusalem prior to his crucifixion?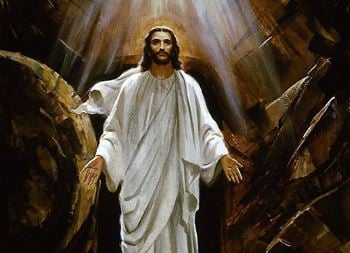 4
Jesus rides into Jerusalem on what animal?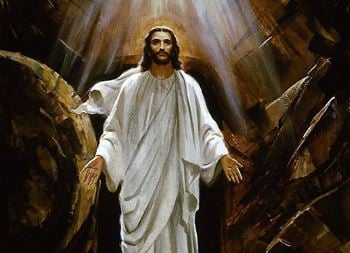 5
Why is the day before Good Friday called Maundy Thursday?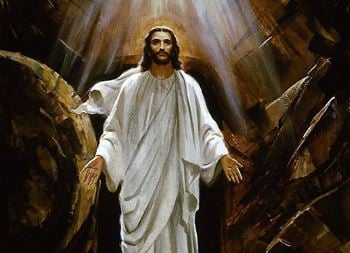 6
All Christian denominations observe Holy Week, generally holding special services during the week.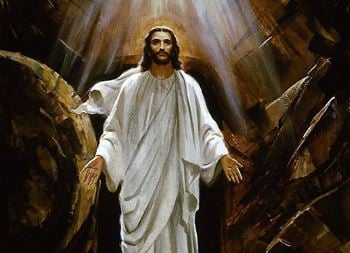 7
What does Good Friday commemorate?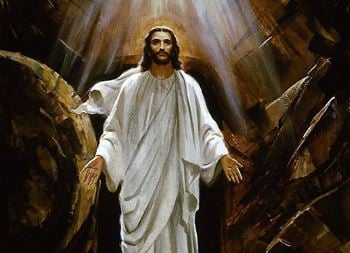 8
Easter Sunday IS NOT considered the most important season of the Christian year?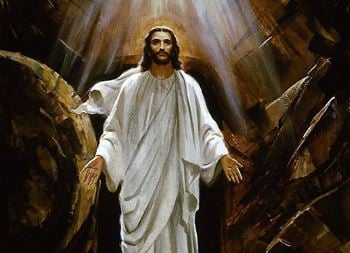 9
Spy Wednesday, an unofficial day in the Holy Week lineup, is often associated with what event?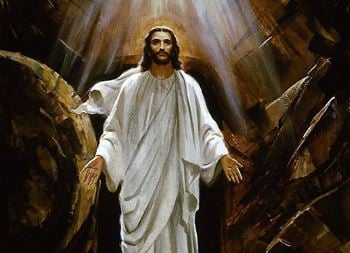 10
On which Holy Week day is the altar typically stripped or covered in black?